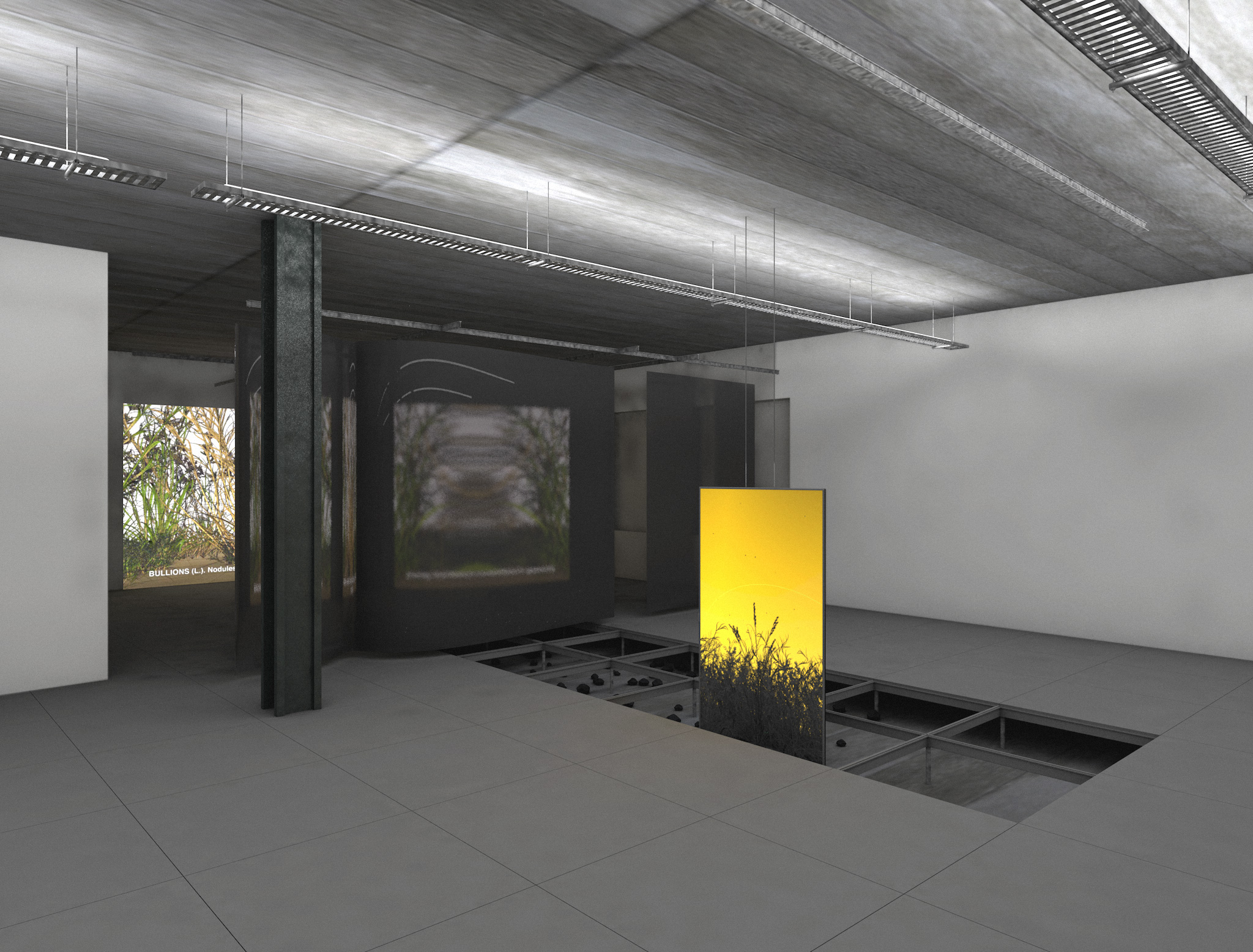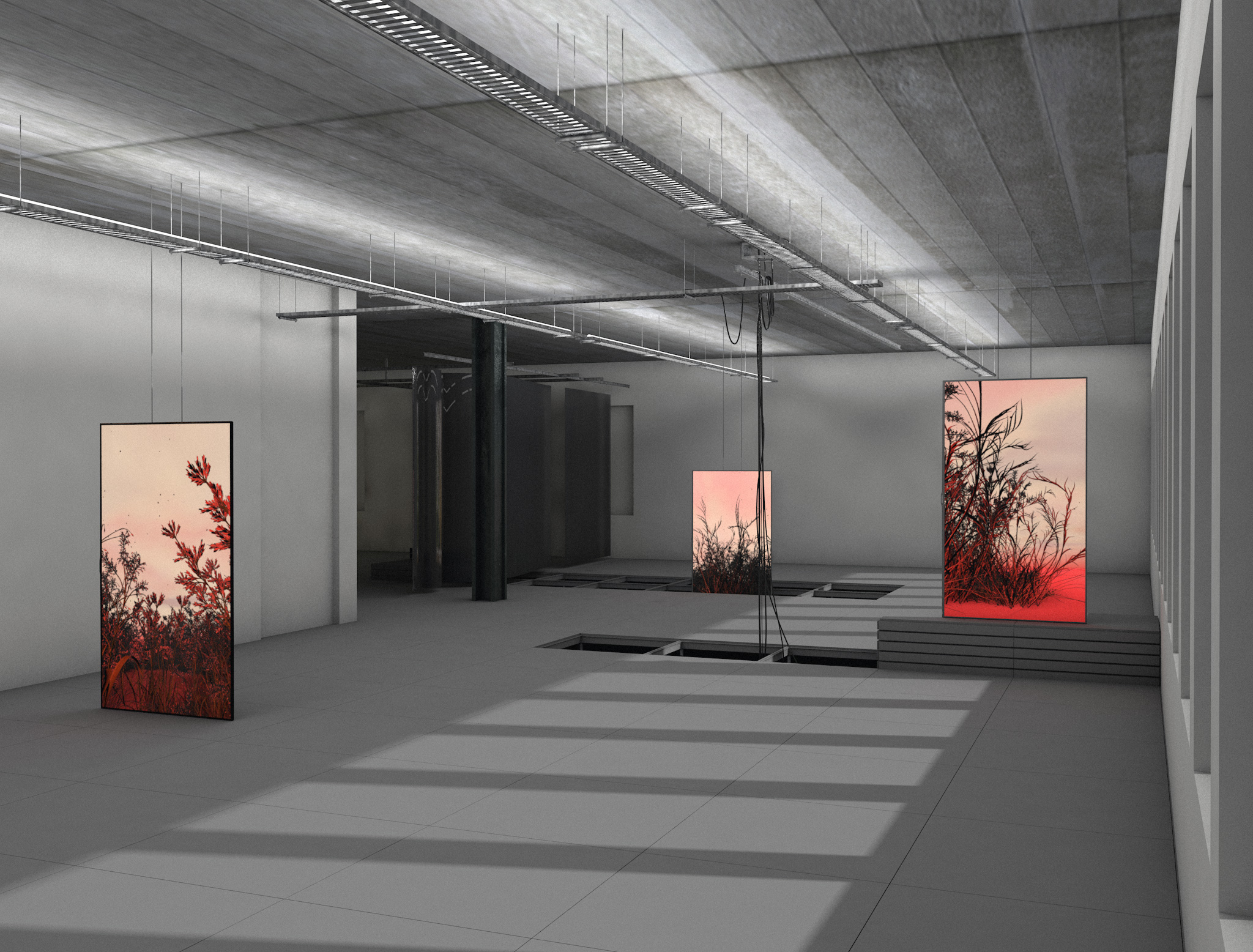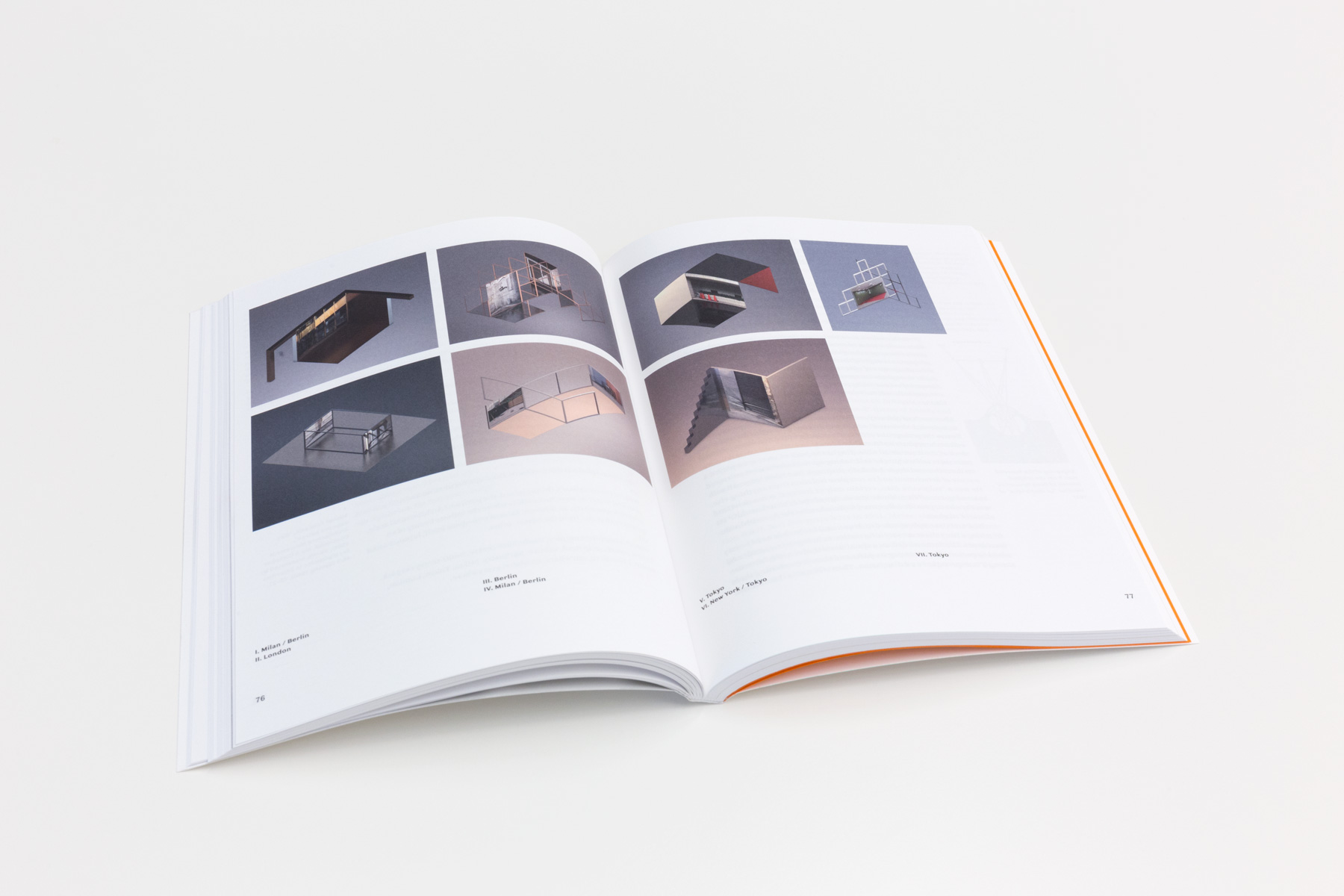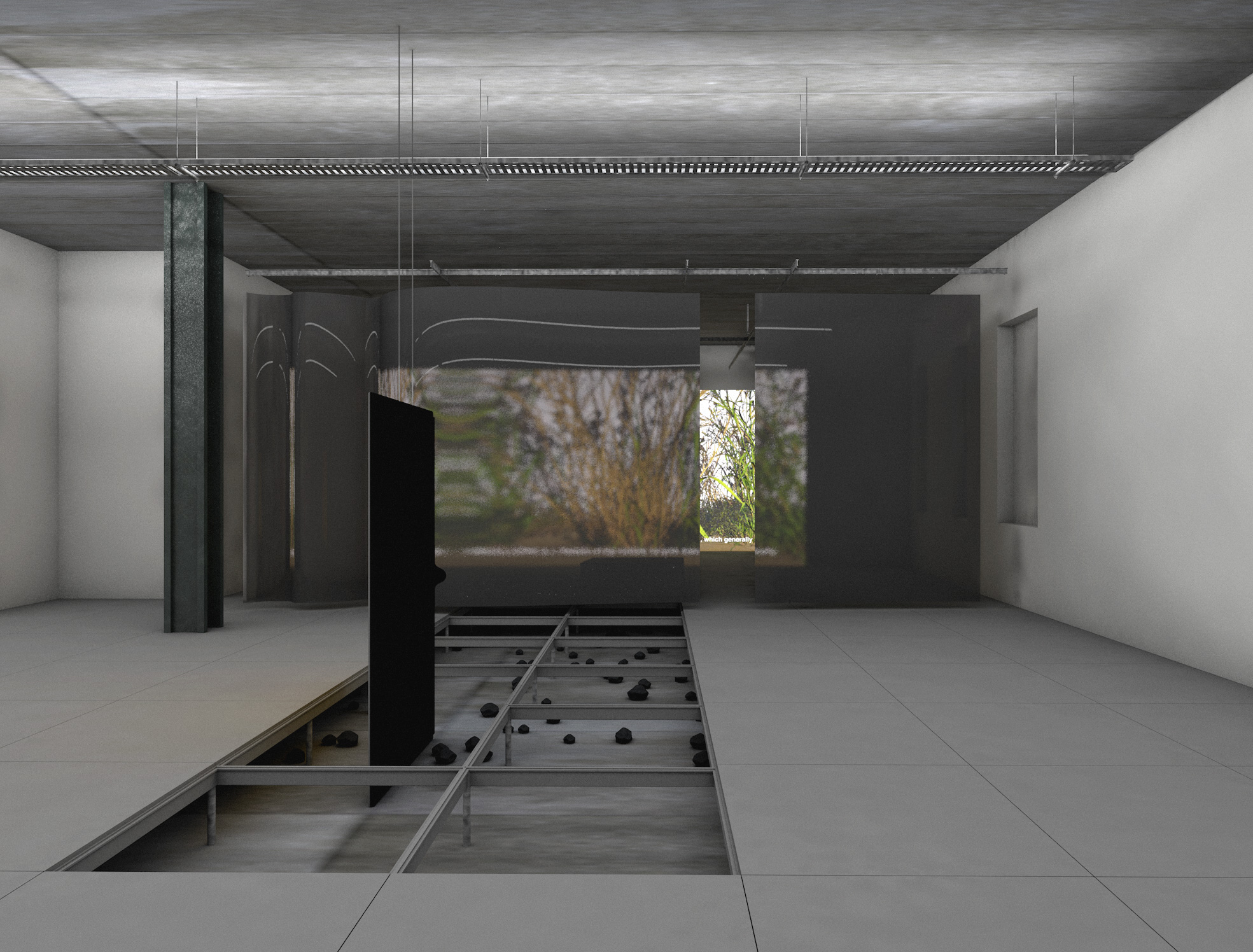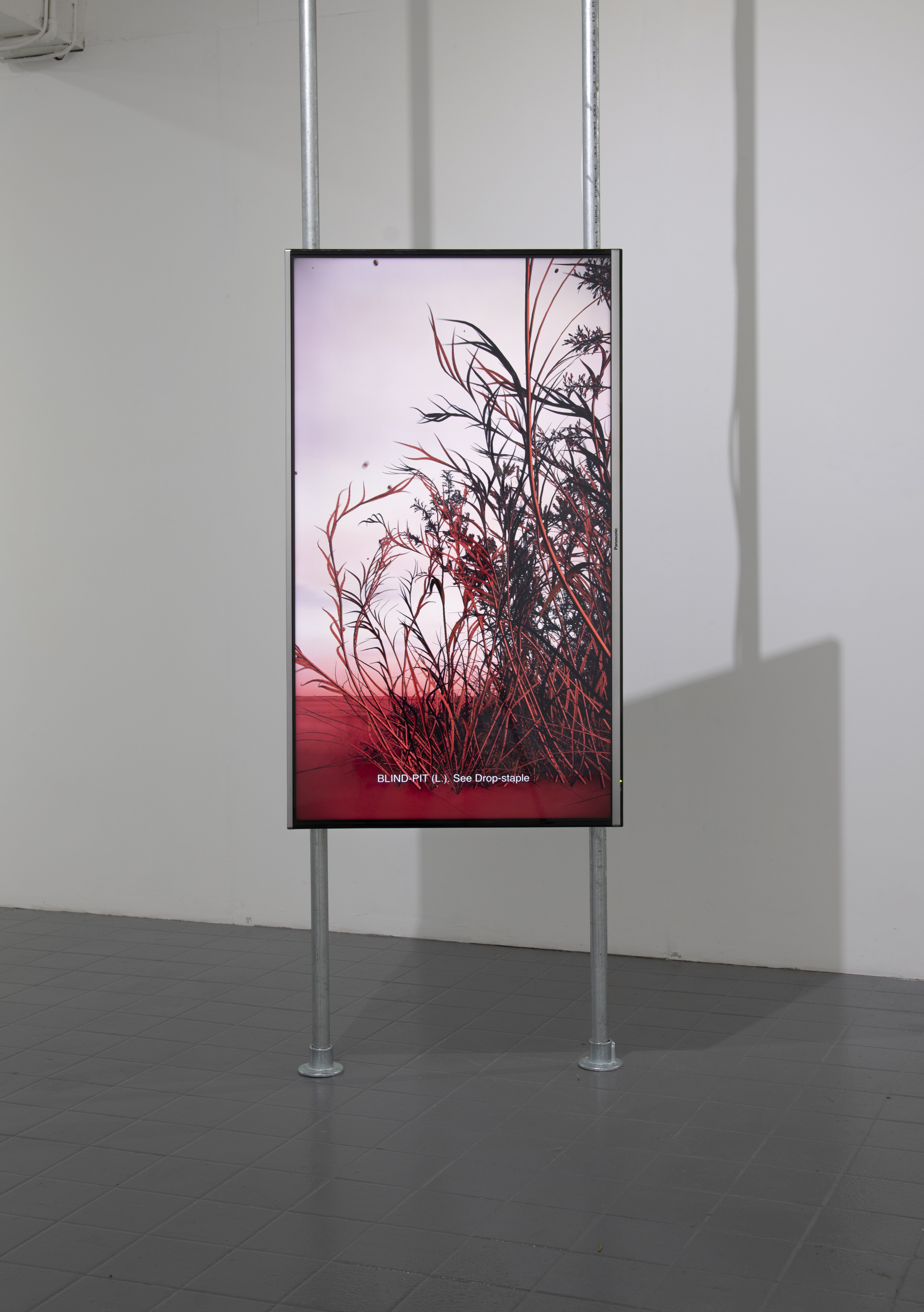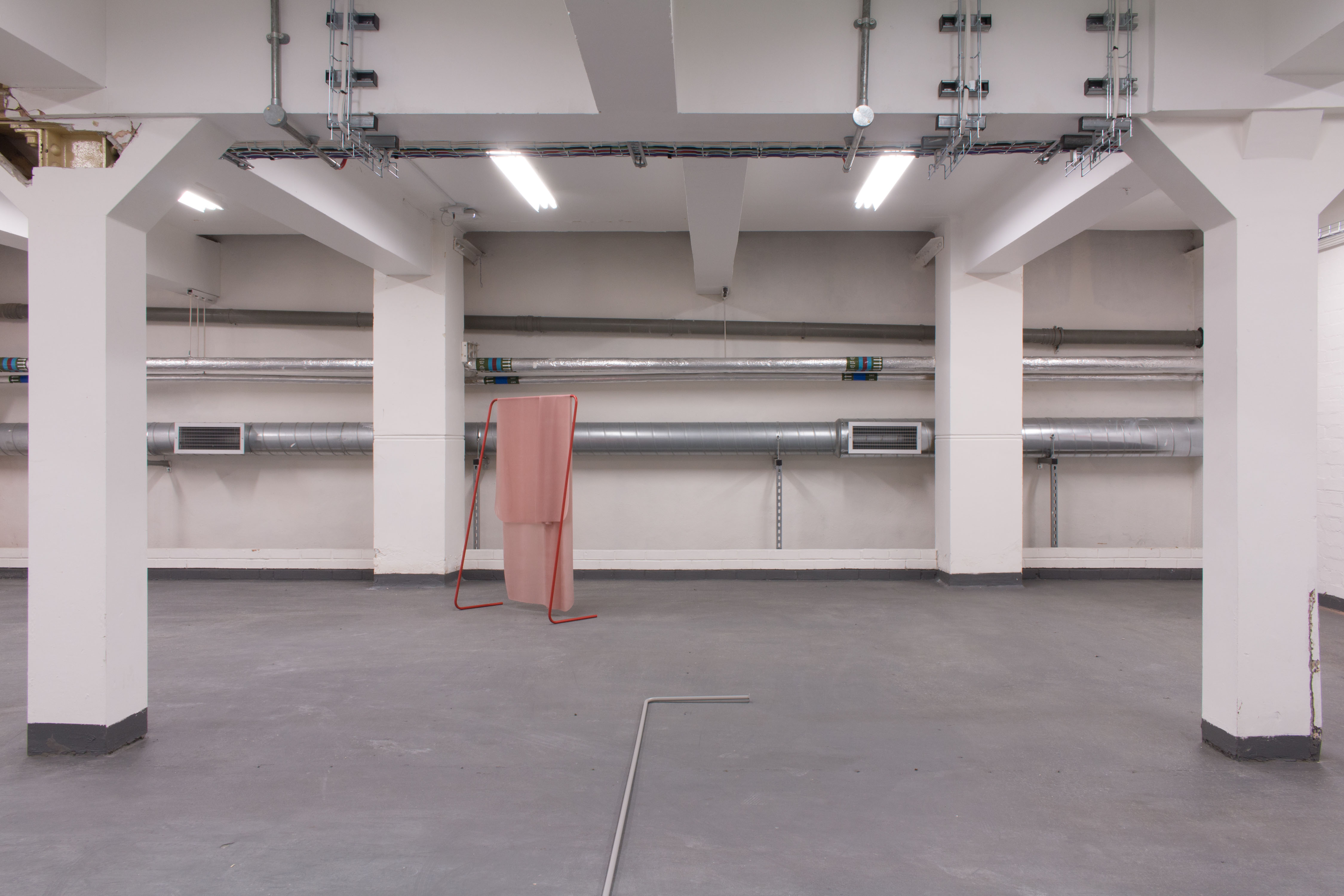 Bethan Hughes is an artist and researcher. She is currently based between Berlin and Braunschweig (DE), where she is taking part in the BS Projects Fellowship programme.

In her work, she develops digital animations using machine learning and 3D modelling before translating these into various forms of print, soft sculpture and audiovisual installation. She is particualrly interested in the political, social and cultural implications of screen-based representation and how biological and bodily matter-that which is sensual, unruly and decaying-is transformed through digitisation. She is currently developing a new artistic research project; entitled Devil's Milk, it explores the materiality of latex rubber, it's relationship to the human body and the ways in which it connects vast and violent histories of colonialism, extractivism and labour exploitation with globalisation, information technologies, fashion and fetish.

In 2018 she cofounded Poor Image Projects (PIP) with the artist Anya Stewart-Maggs. PIP is a nomadic event platform for experimental audio visual and moving image art forms.

See here for a CV or contact for a full PDF portfolio.