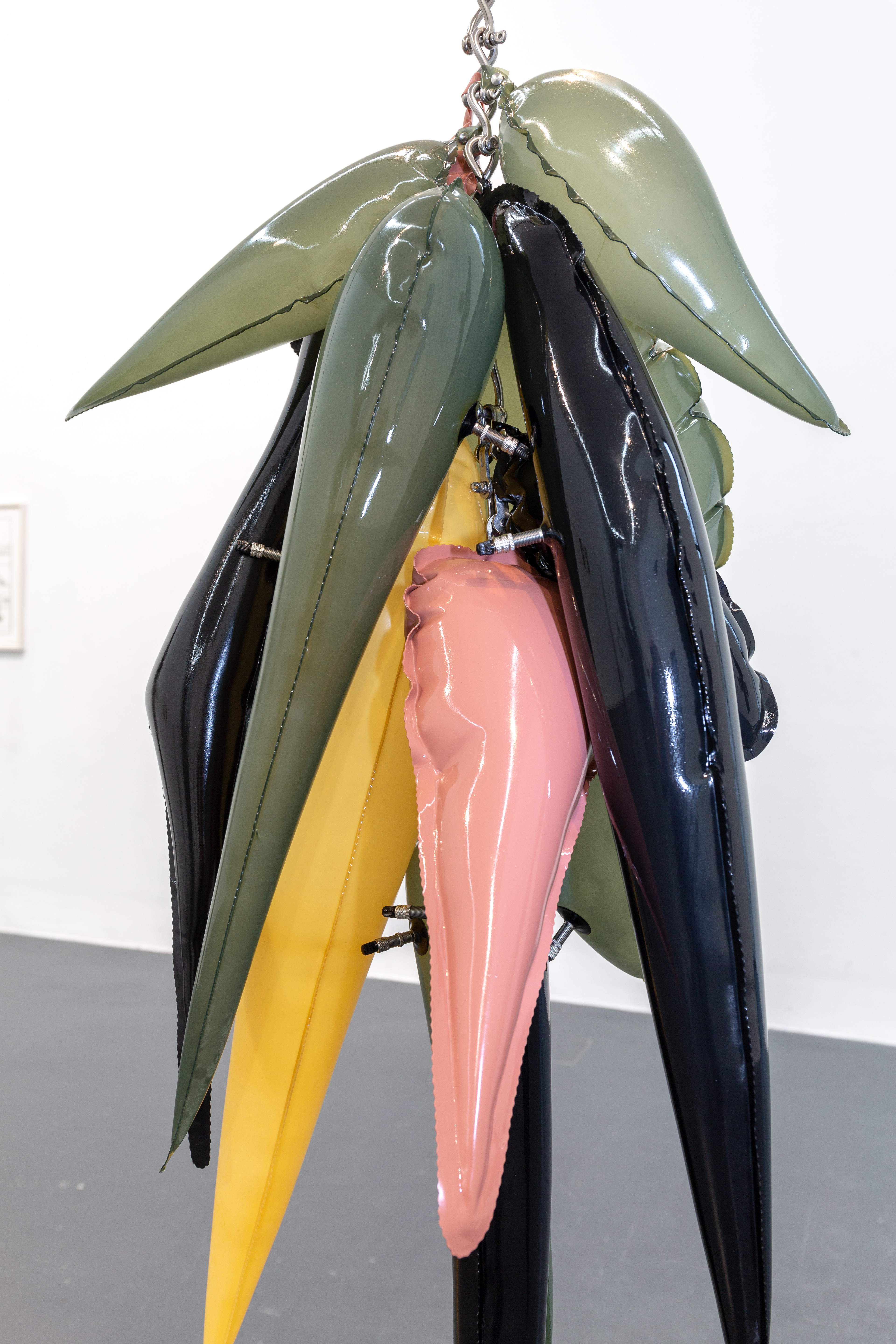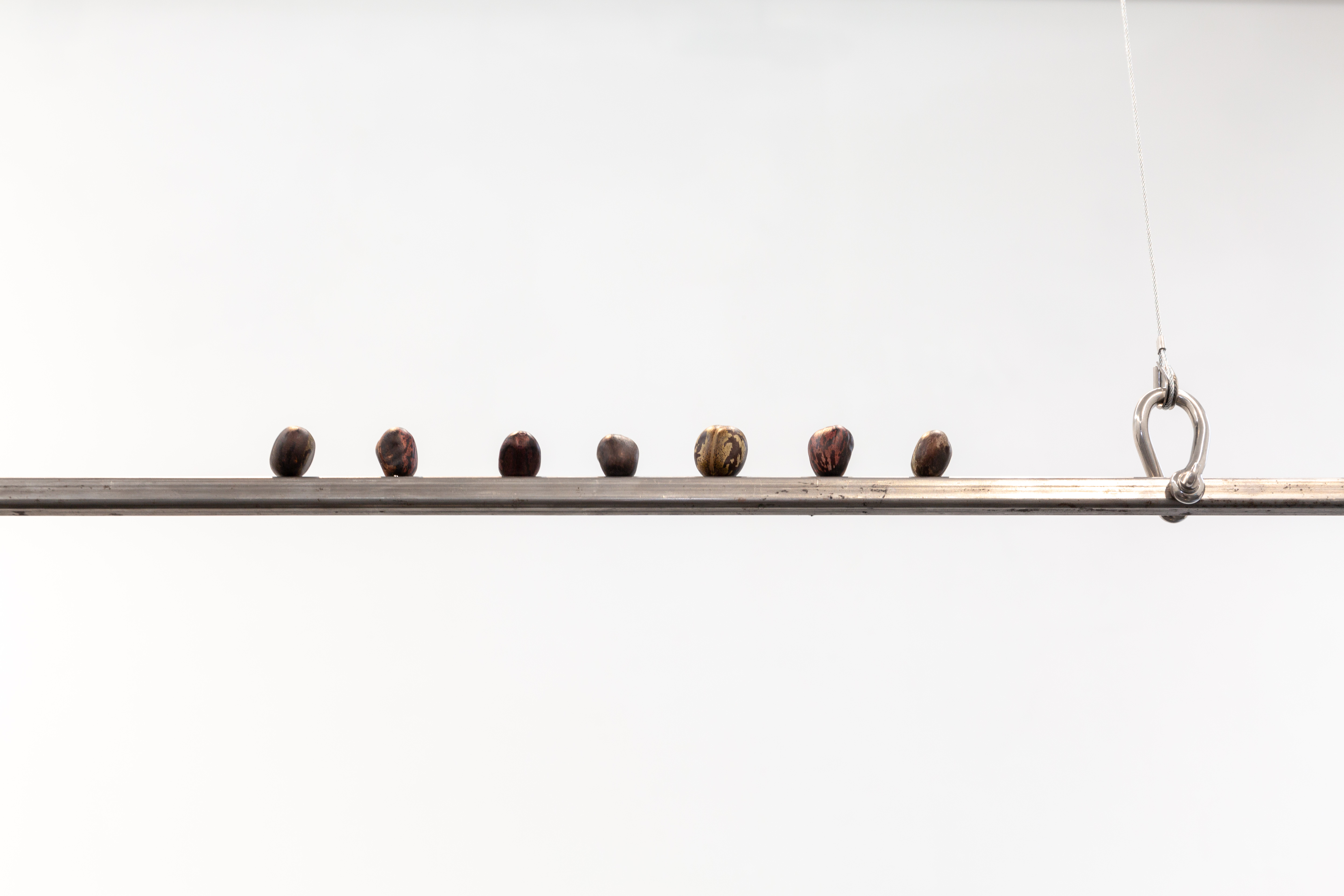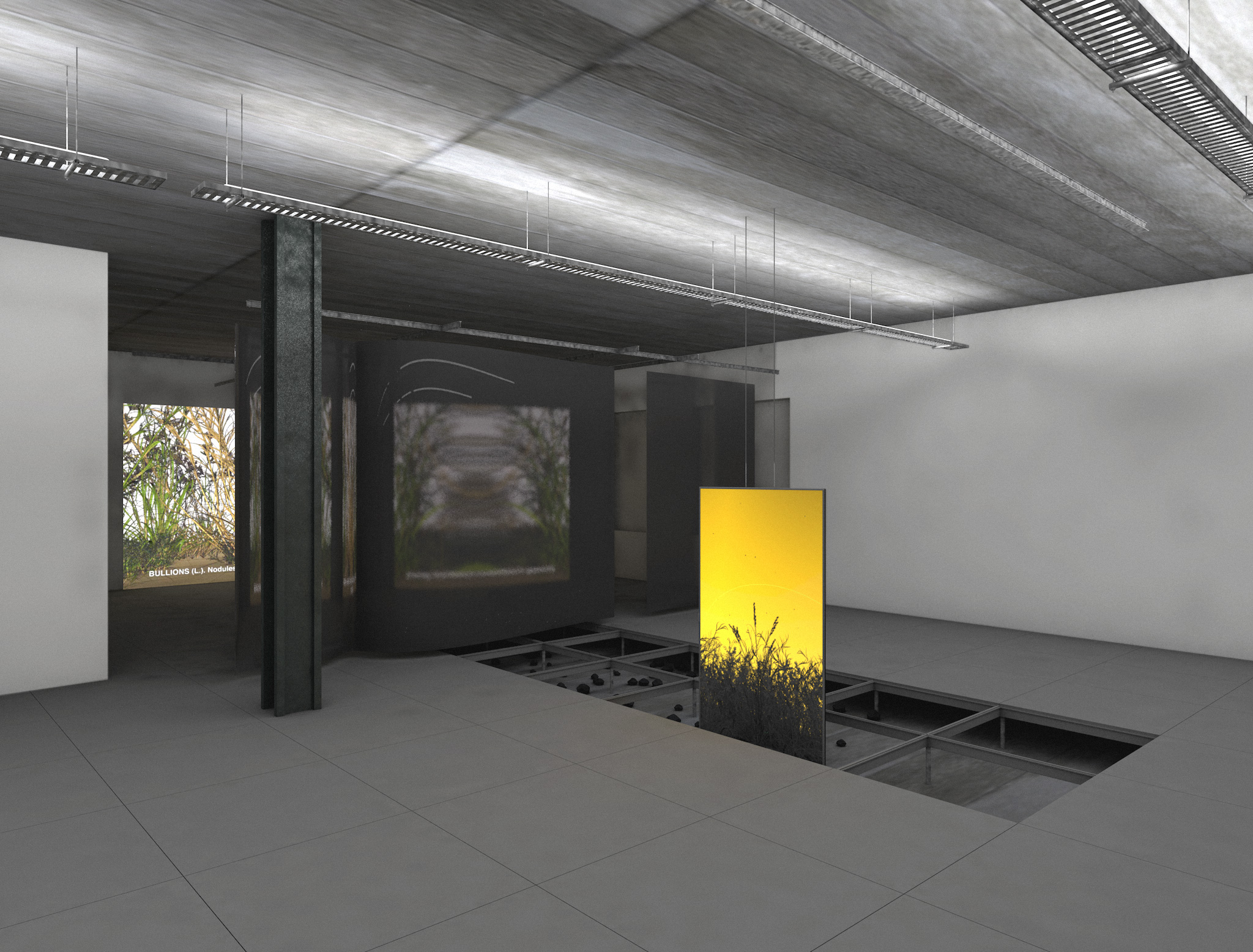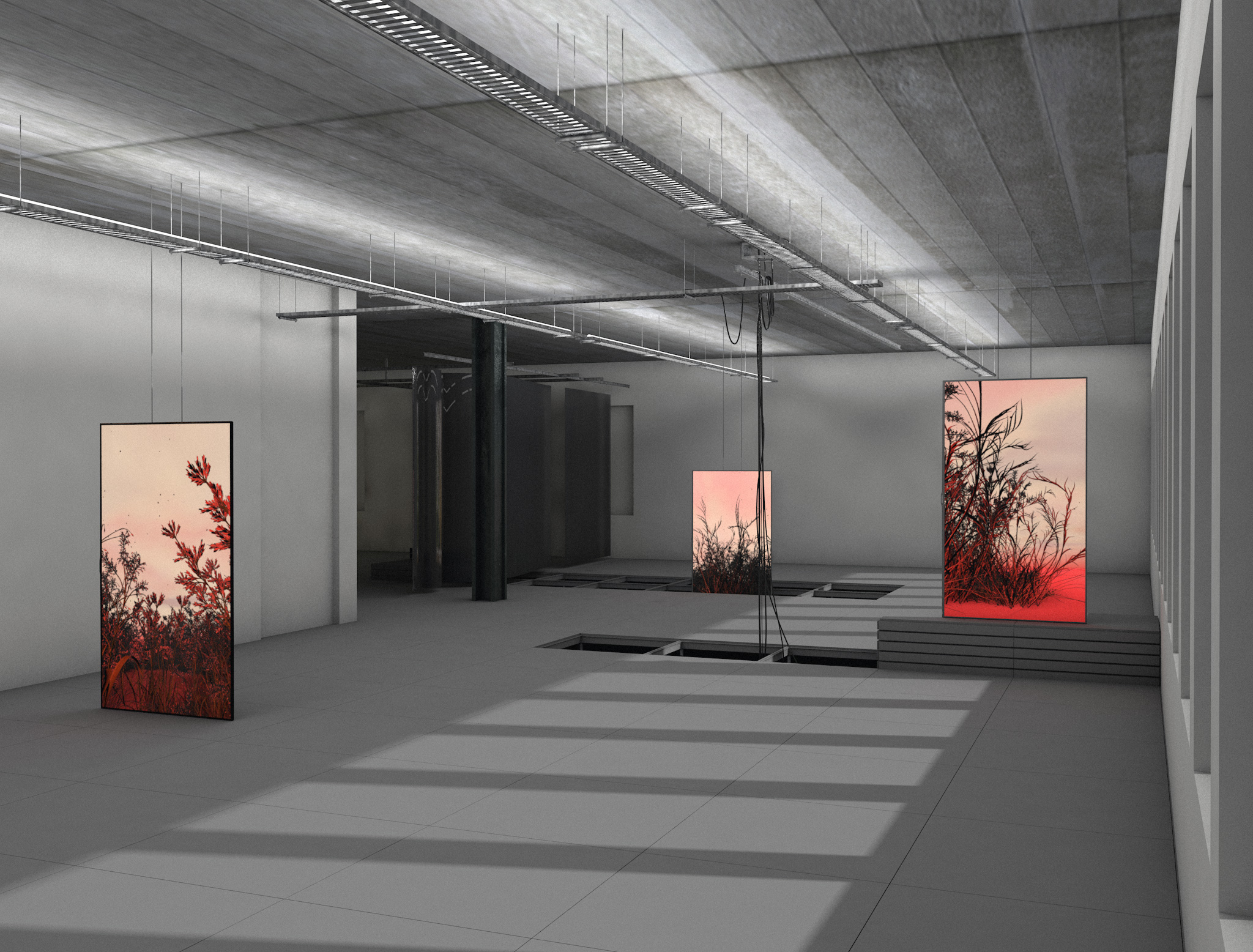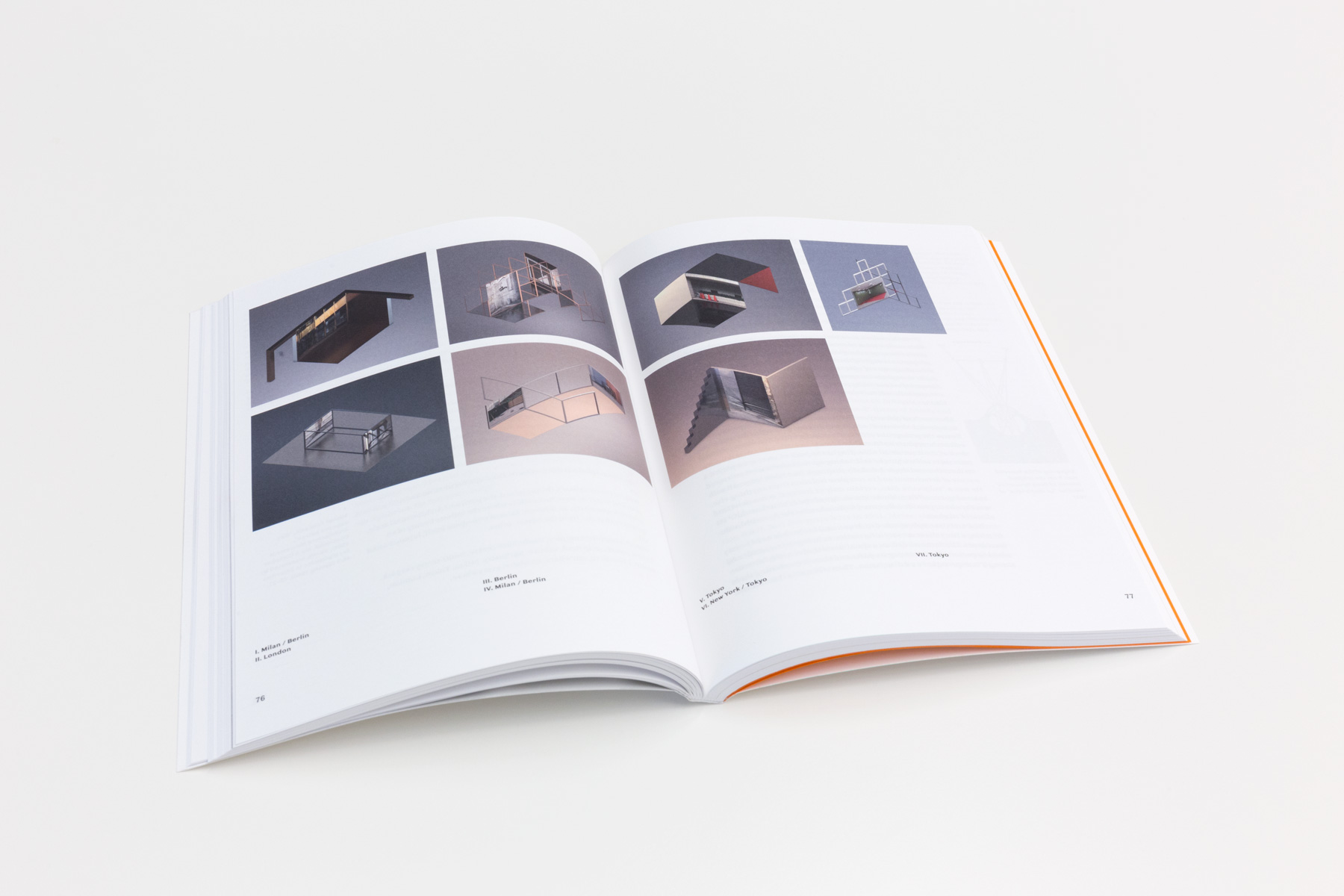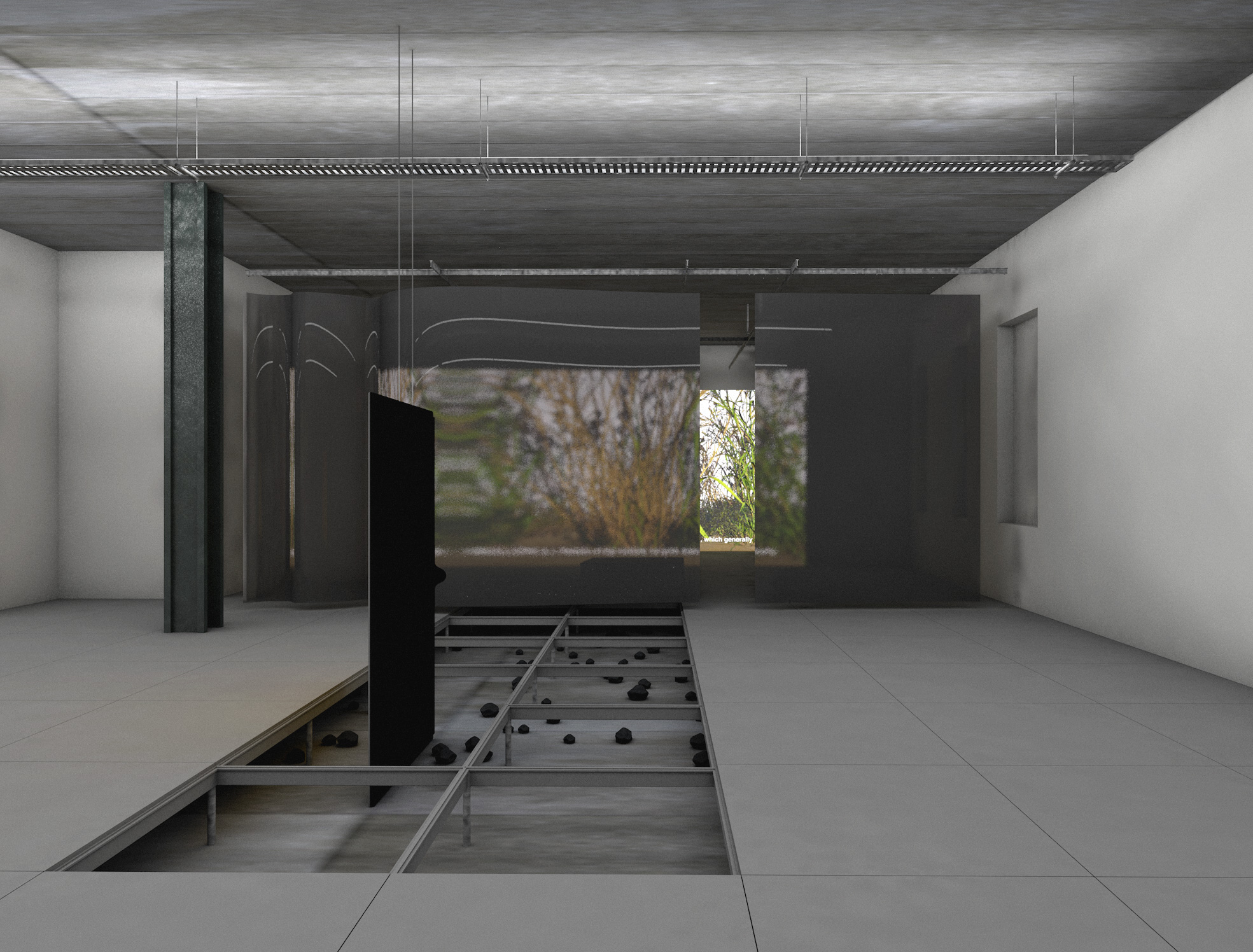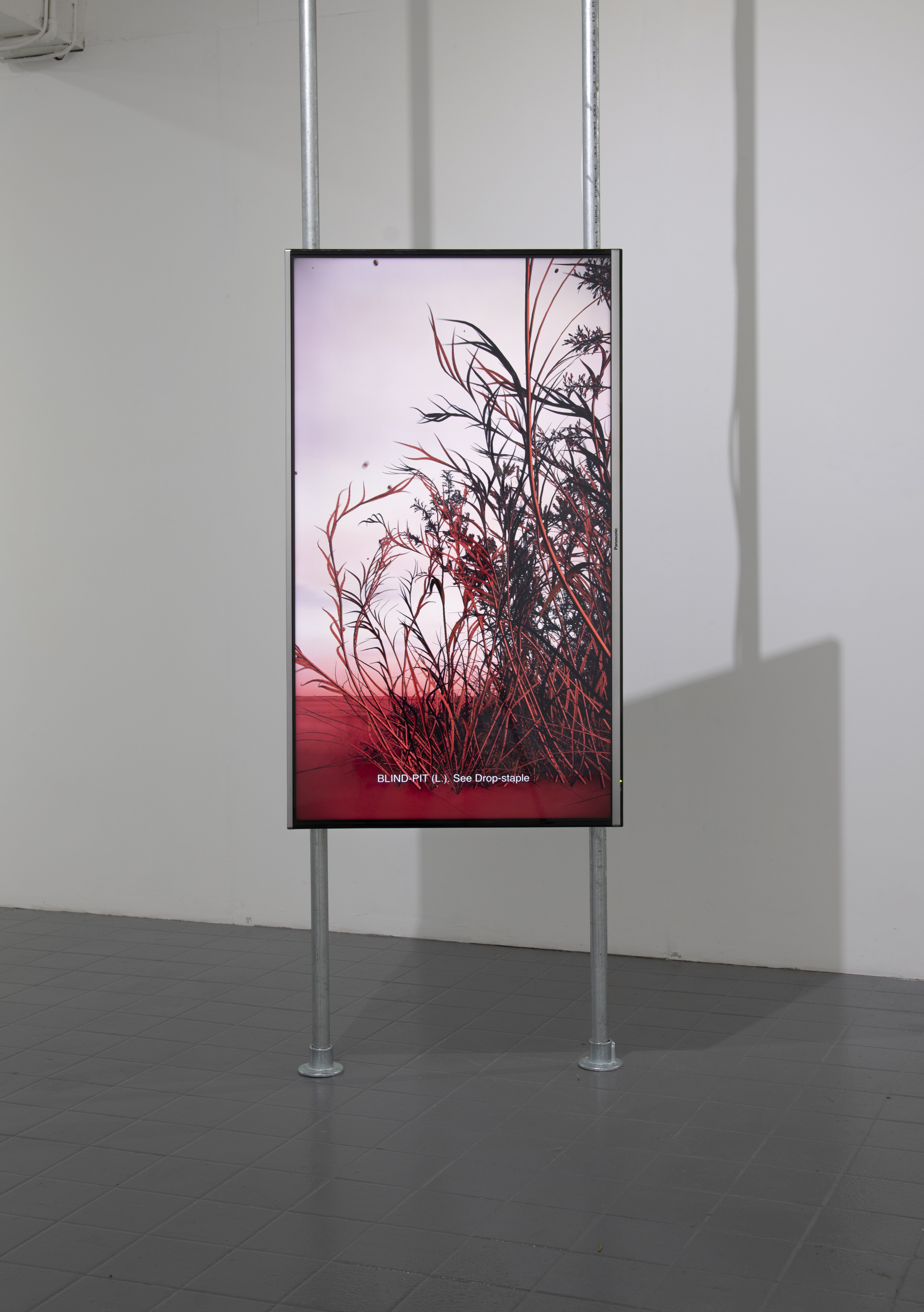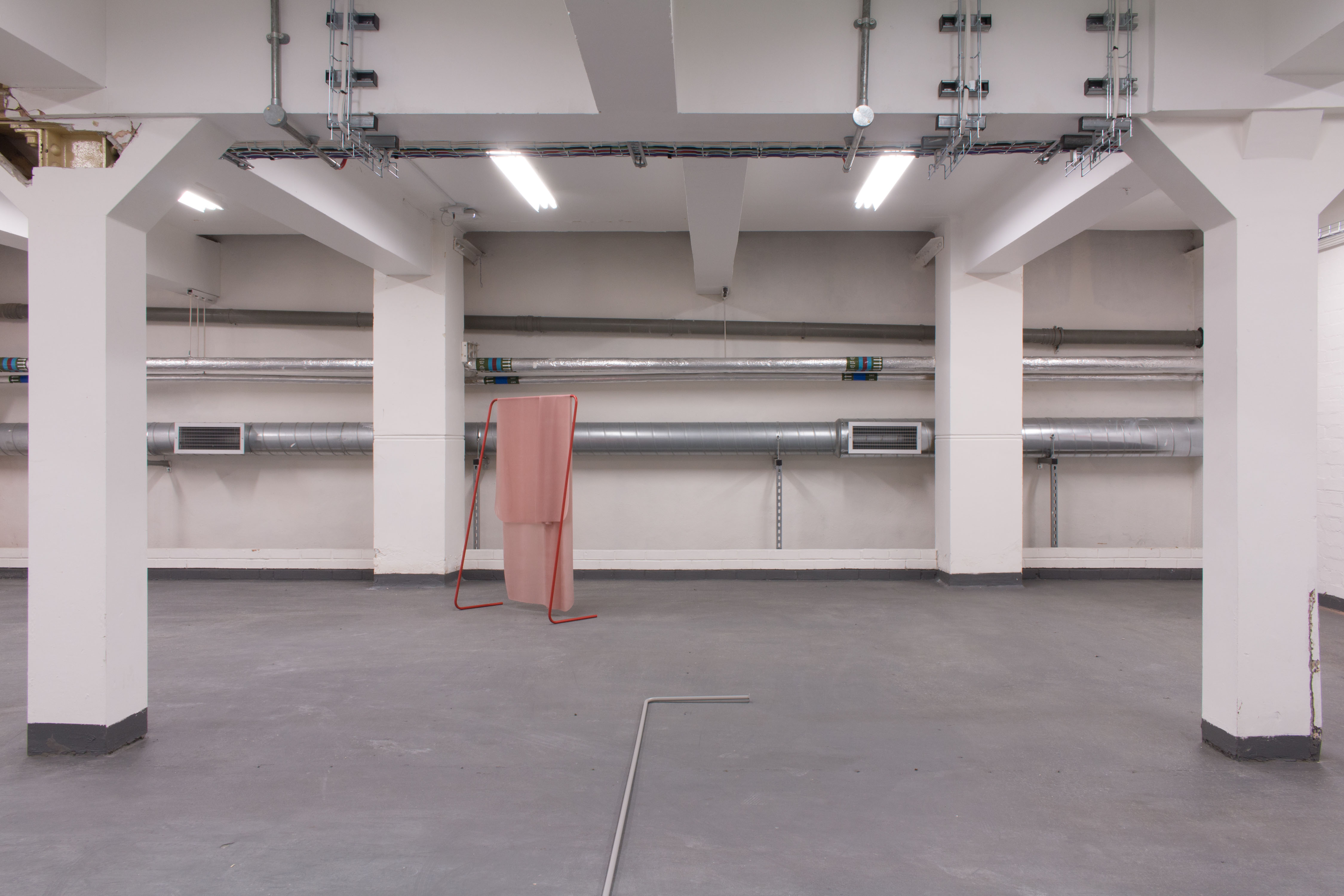 Bethan Hughes is an artist and researcher. Through animation, installation, print and writing, her work attempts to parse the ways in which biological and bodily forms—those sensual, unruly and decaying—are transformed by modes of technological, commercial and industrial processing.

Her latest project, Hevea, is an ongoing investigation of the relationship between natural rubber—a vegetal substance bound to the rise of capitalism, modernity and imperialism—and humanity. Unfolding over a series of acts which interweave archival material, machine-learning animation, print and sculpture, Hevea retells the story of how rubber creates a flexible continuum between past and future, nature and culture, ritual and function.

See Hevea: Act 1 for documentation.

---
NEWS
Current:
Workplace residency, Feldfünf e.V., Berlin.
Forthcoming:
Participant, Goldrausch Künstlerinnen Programme 2021, Berlin.
Solo exhibition, Centrum, Berlin.
Group exhibition, Künstlerhaus Sootbörn, Hamburg.
Book contribution,
Corpsing. CGI as Grotesque Realism in the Work of Ed Atkins,
in Un/Masking. Reflections on a Transformative Process, Neofelis Verlag, Berlin.
Recent:
BS Projects Fellow,
2019-20.
Group exhibition,
If Everything is Connected, Everything is Vulnerable
, HBK Braunschweig.PhD,
Against Immateriality: 3D CGI and Contemporary Art,
University of Leeds, School of Fine Art, History of Art and Cultural Studies, April 2020.
Ongoing:
Poor Image Projects
(PIP) with the artist
Anya Stewart-Maggs
, a nomadic event platform for experimental audiovisual and moving image art forms.