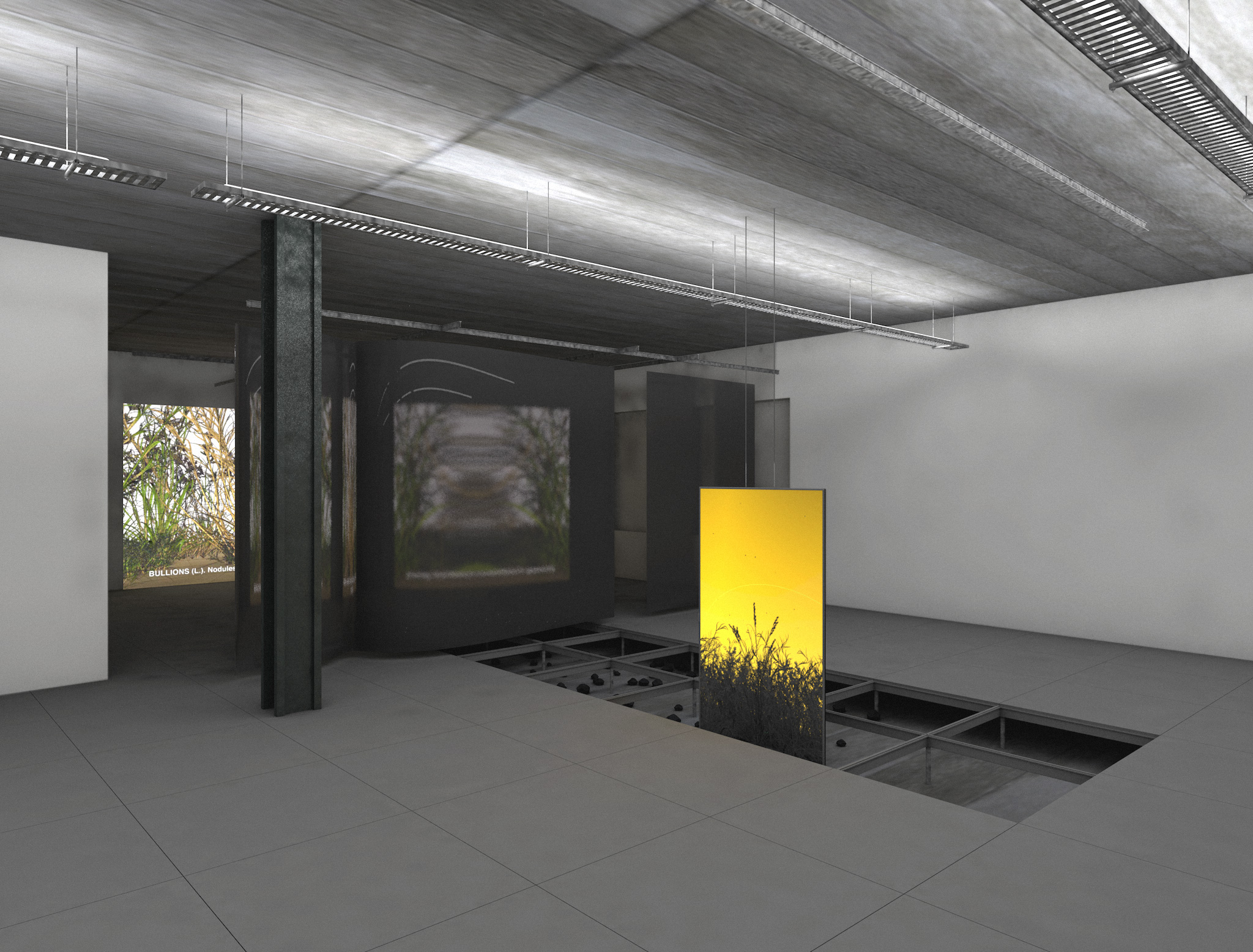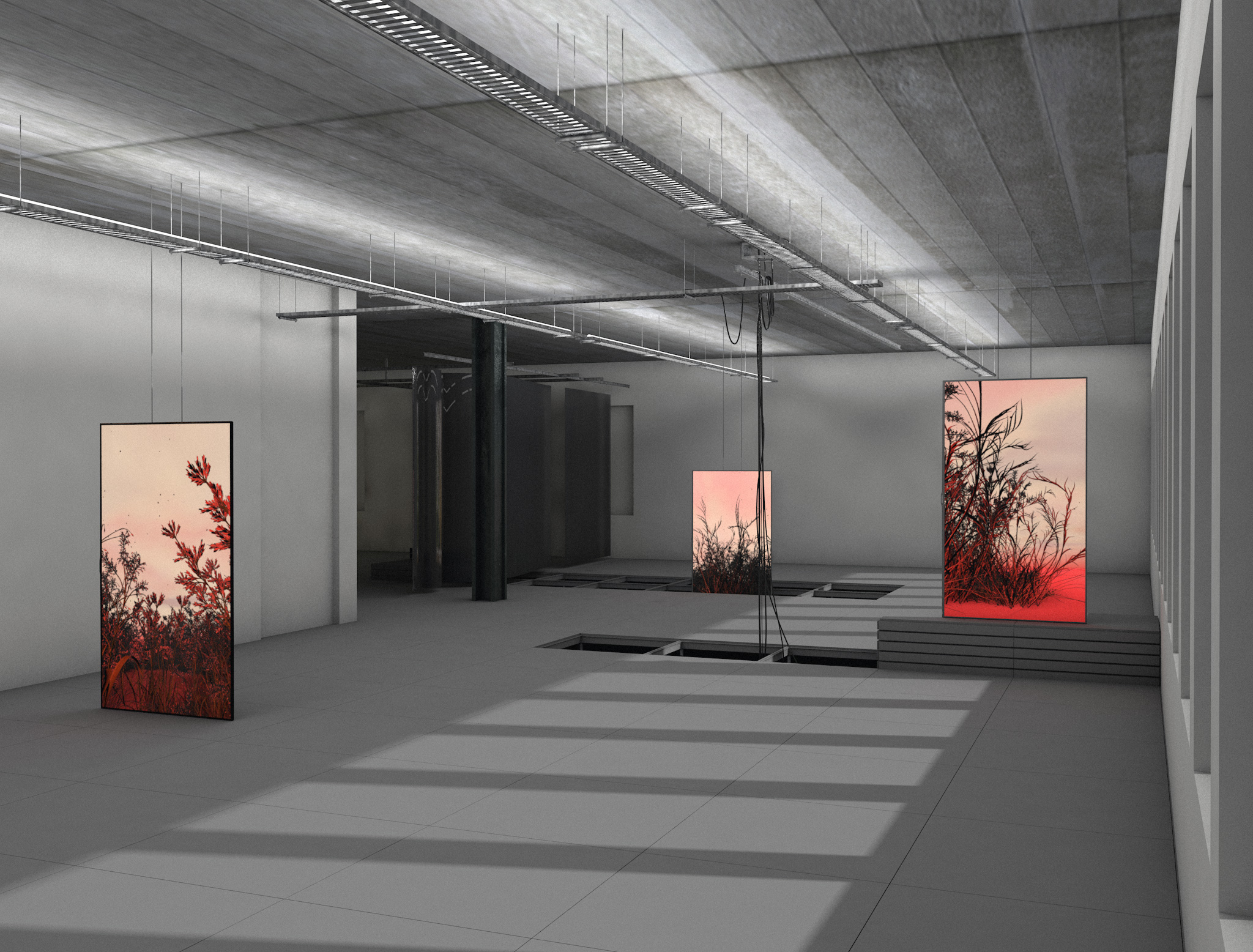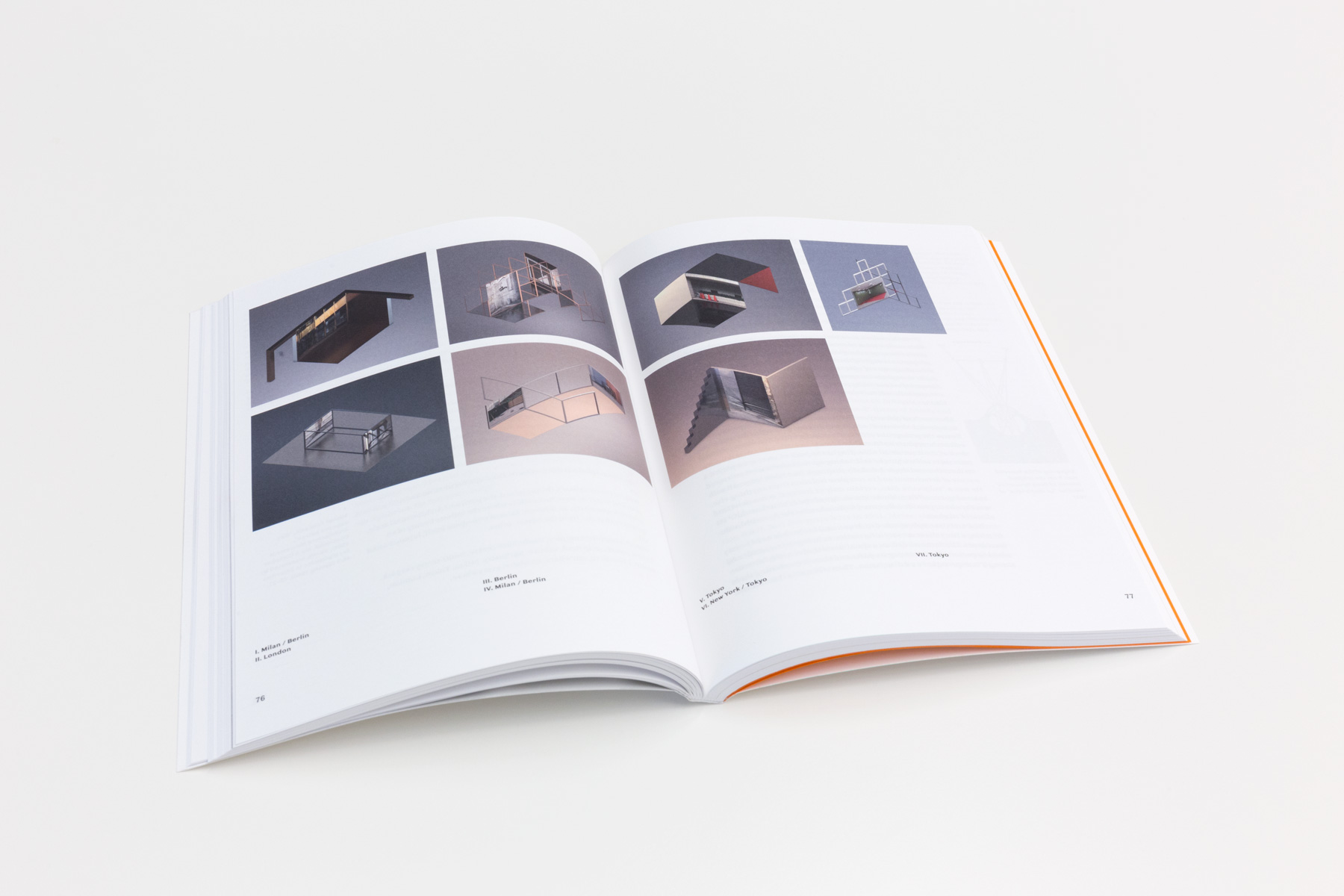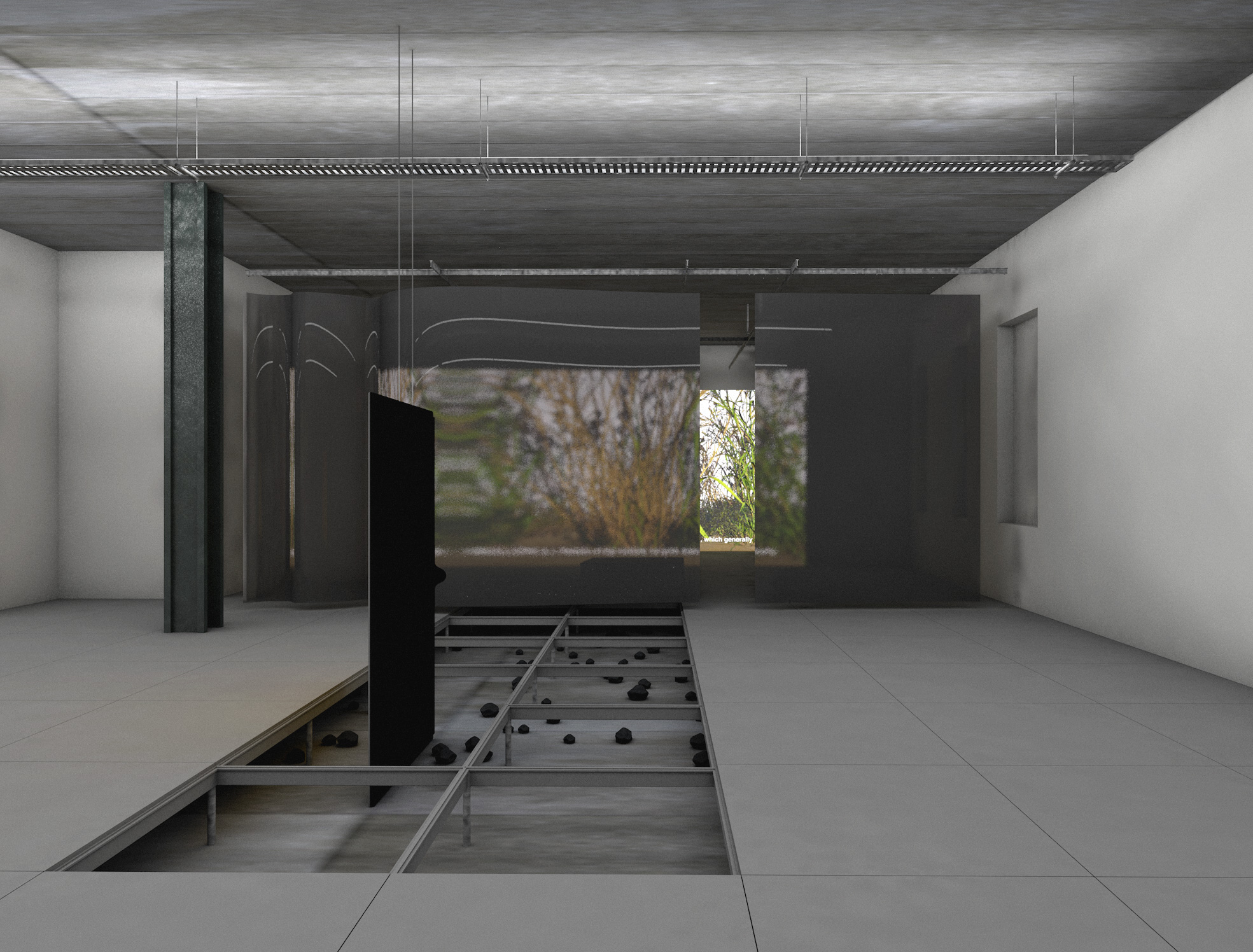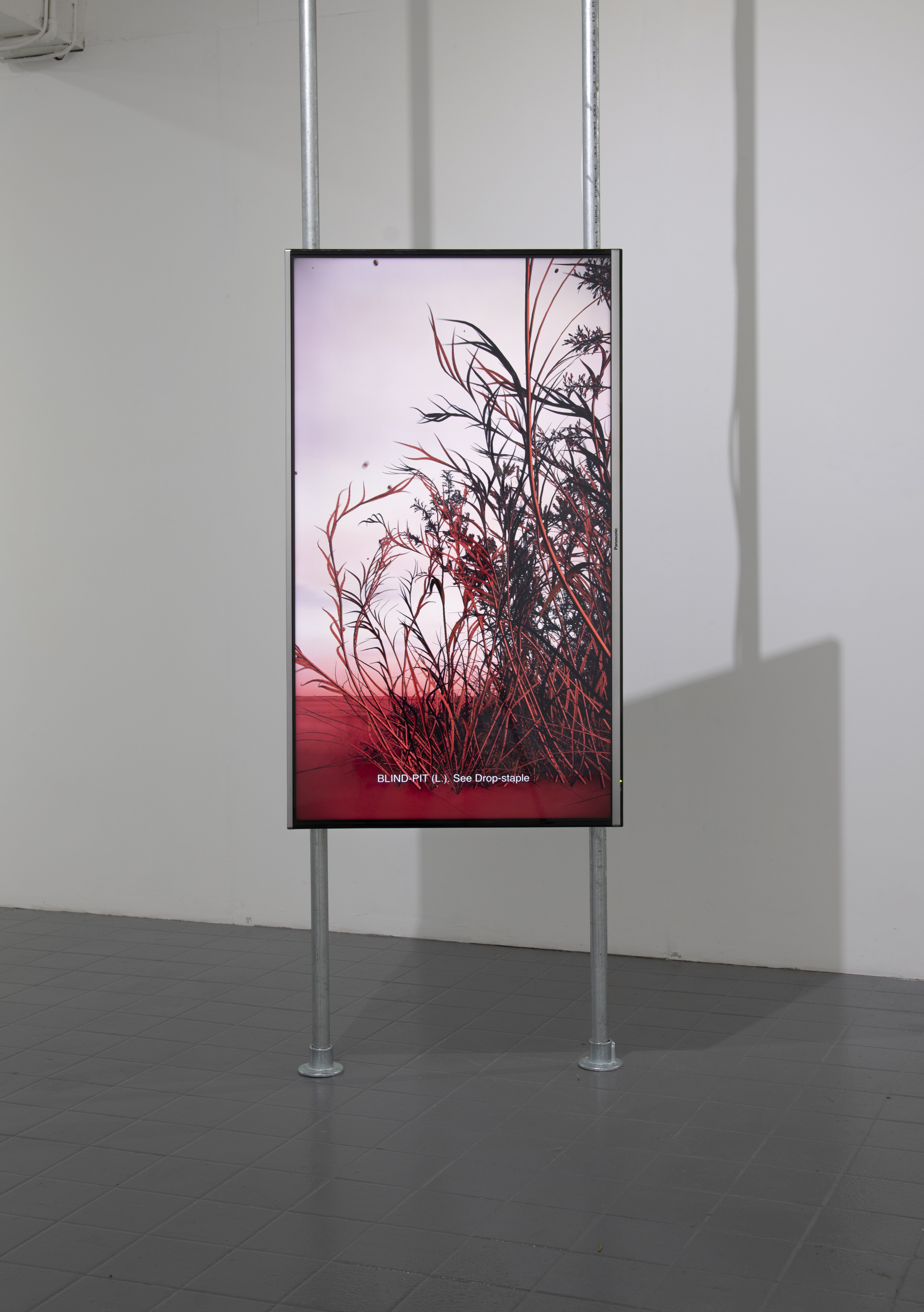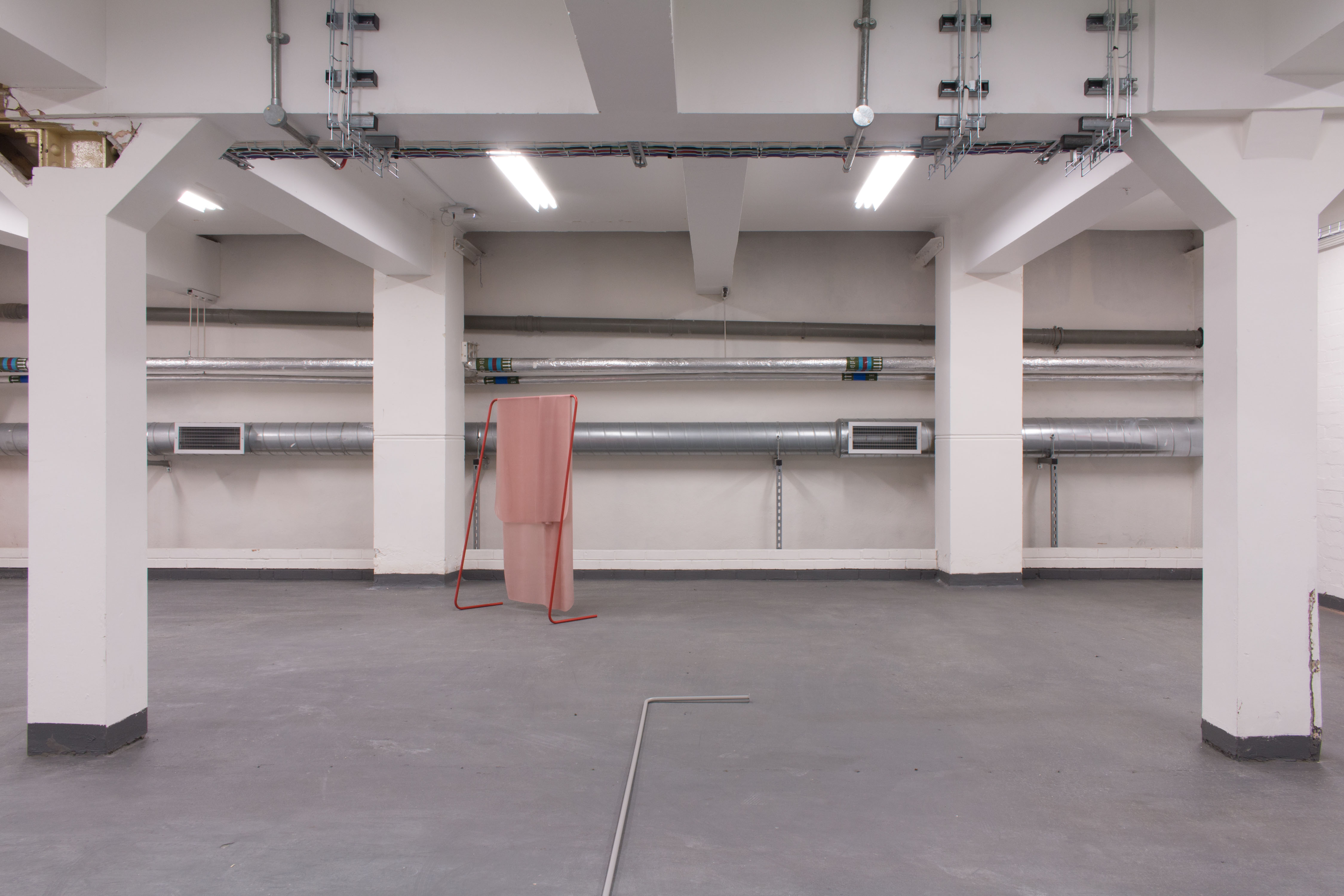 Bethan Hughes is an artist and researcher based in Berlin and Braunschweig (DE), where she holds a 2019-20 BS Projects Fellowship.

In her work she uses animation, installation, physical artefacts and various modes of writing in an attempt to parse the ways in which biological and bodily forms—those sensual, unruly and decaying—are transformed through technological, commerical and industrial processing.

In 2018 she cofounded Poor Image Projects (PIP) with the artist Anya Stewart-Maggs. PIP is a nomadic event platform for experimental audio visual and moving image art.

See here for a CV or contact for a full PDF portfolio.