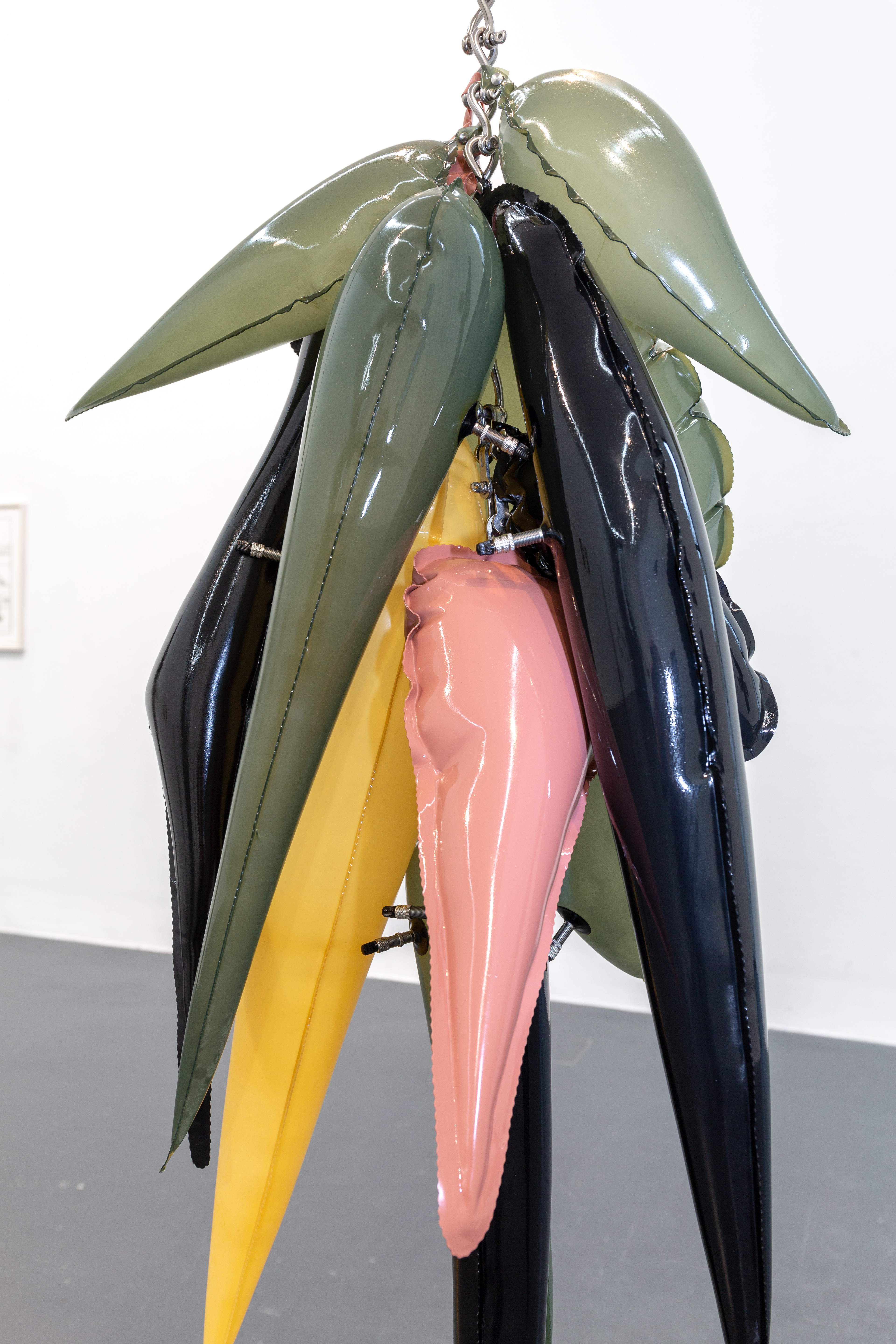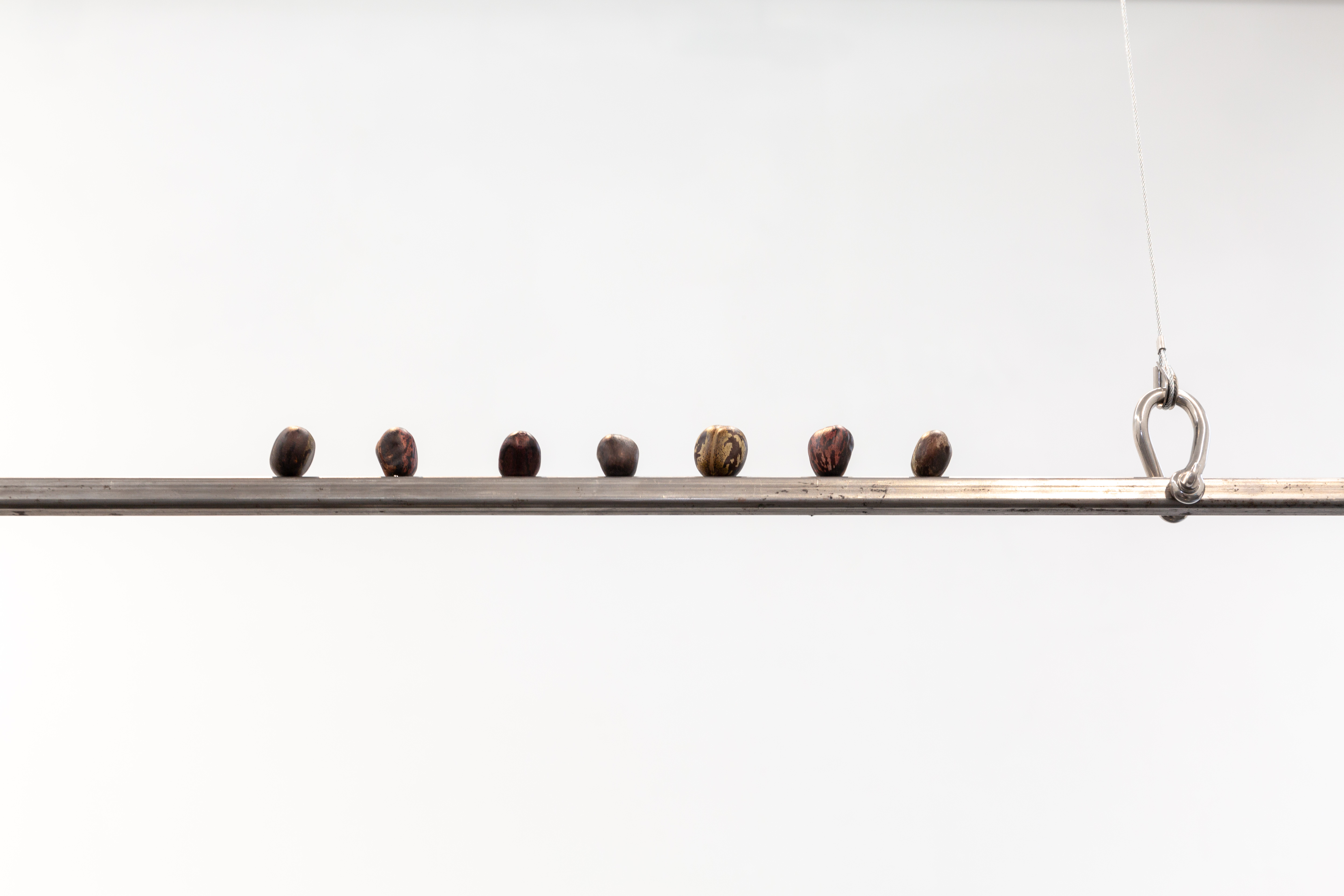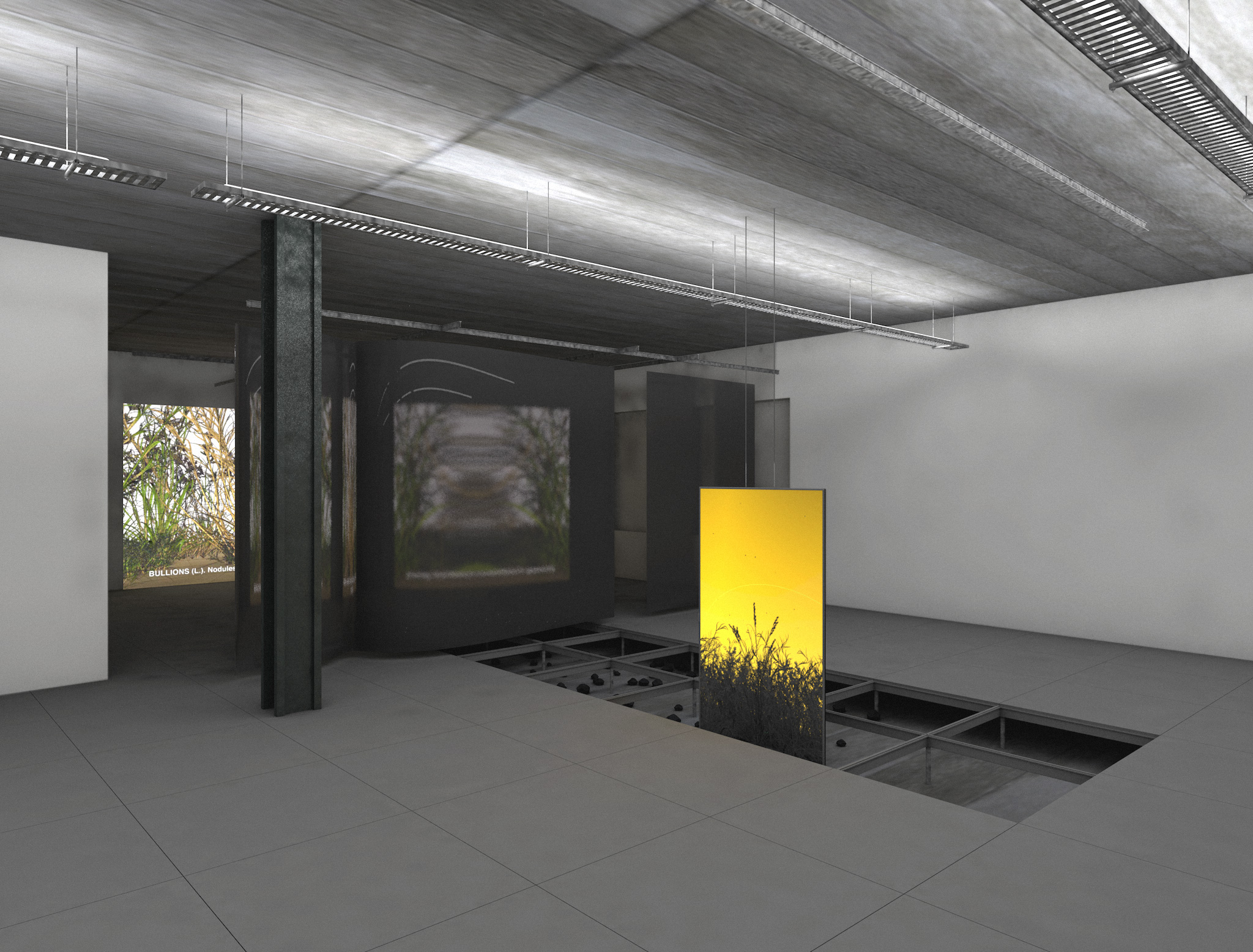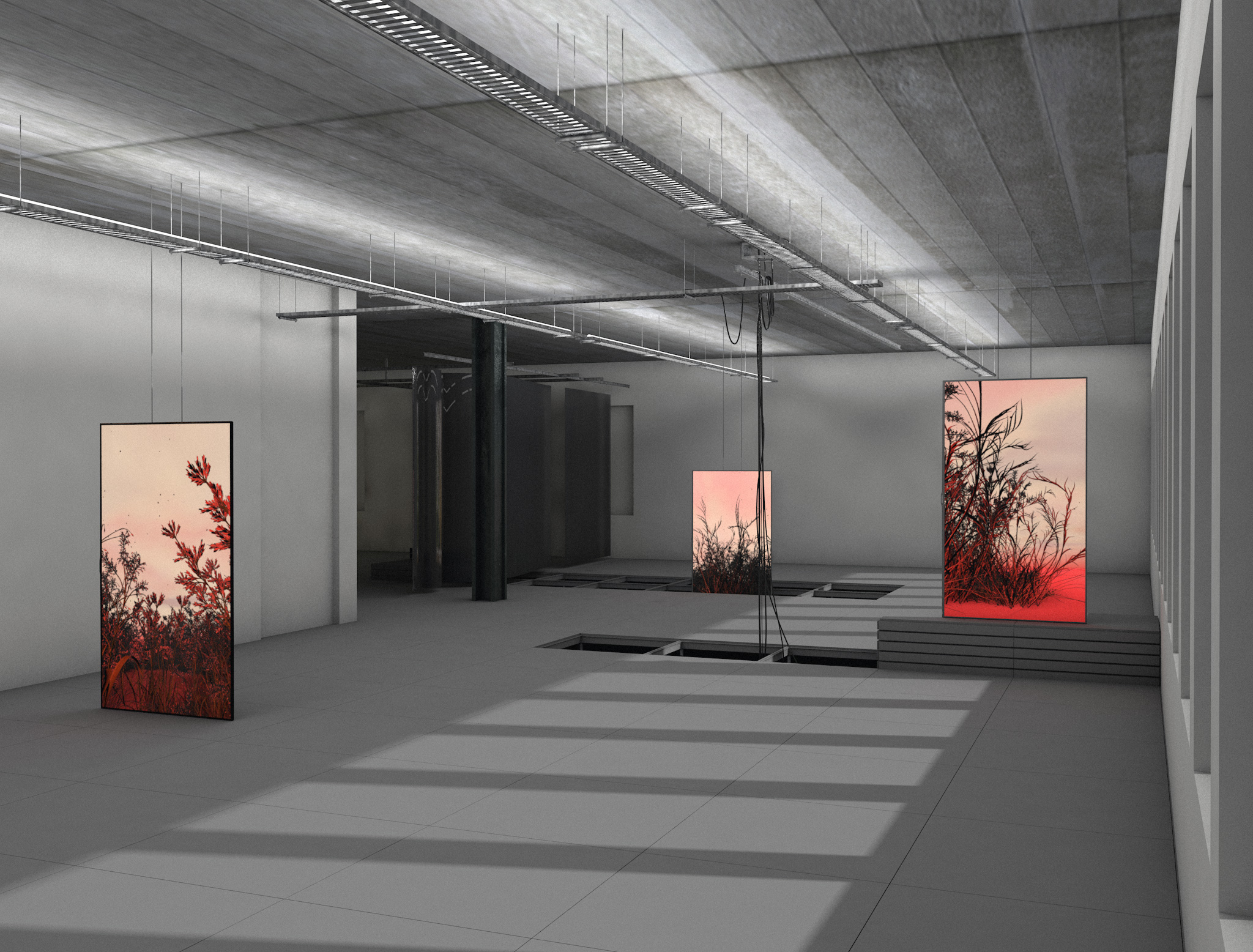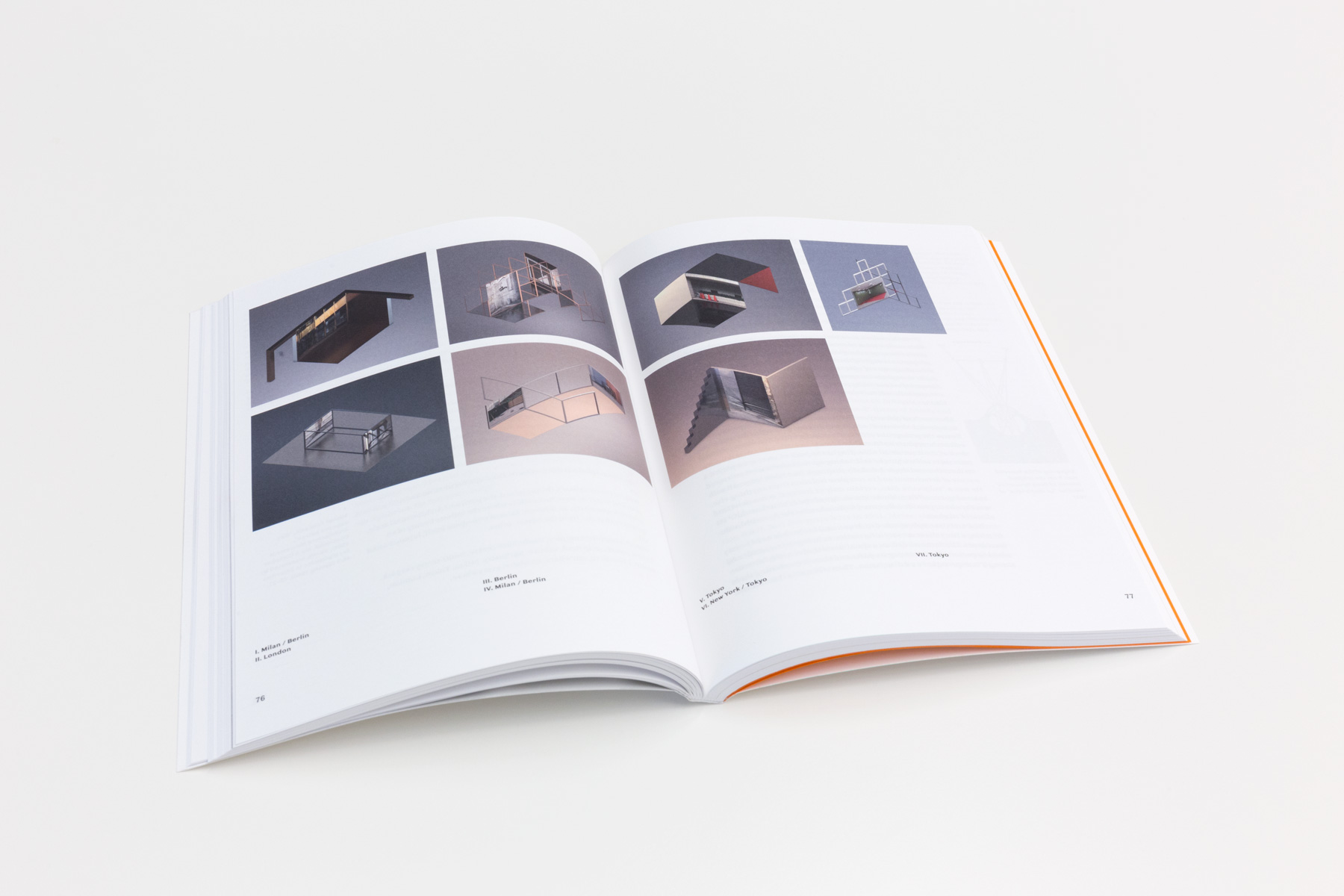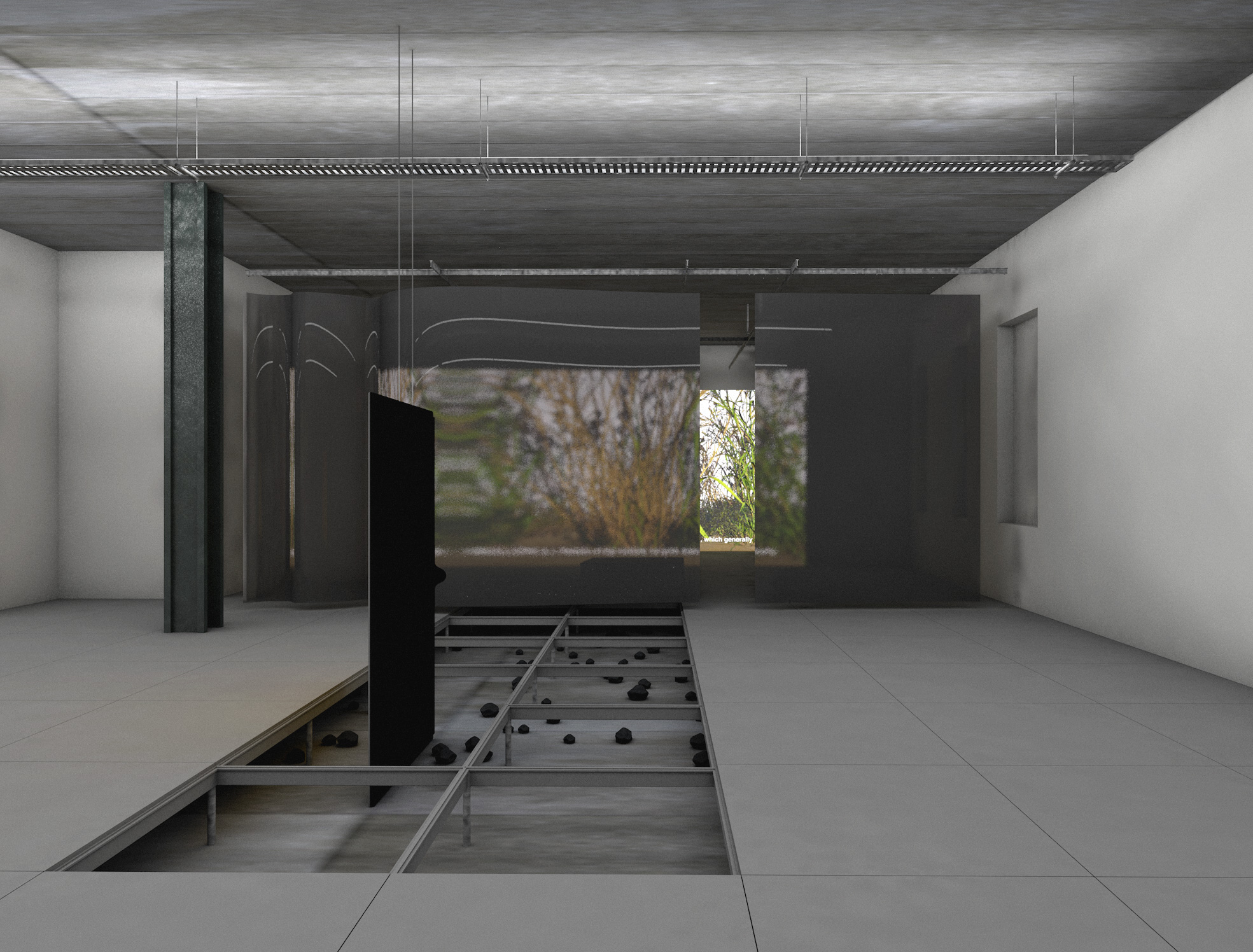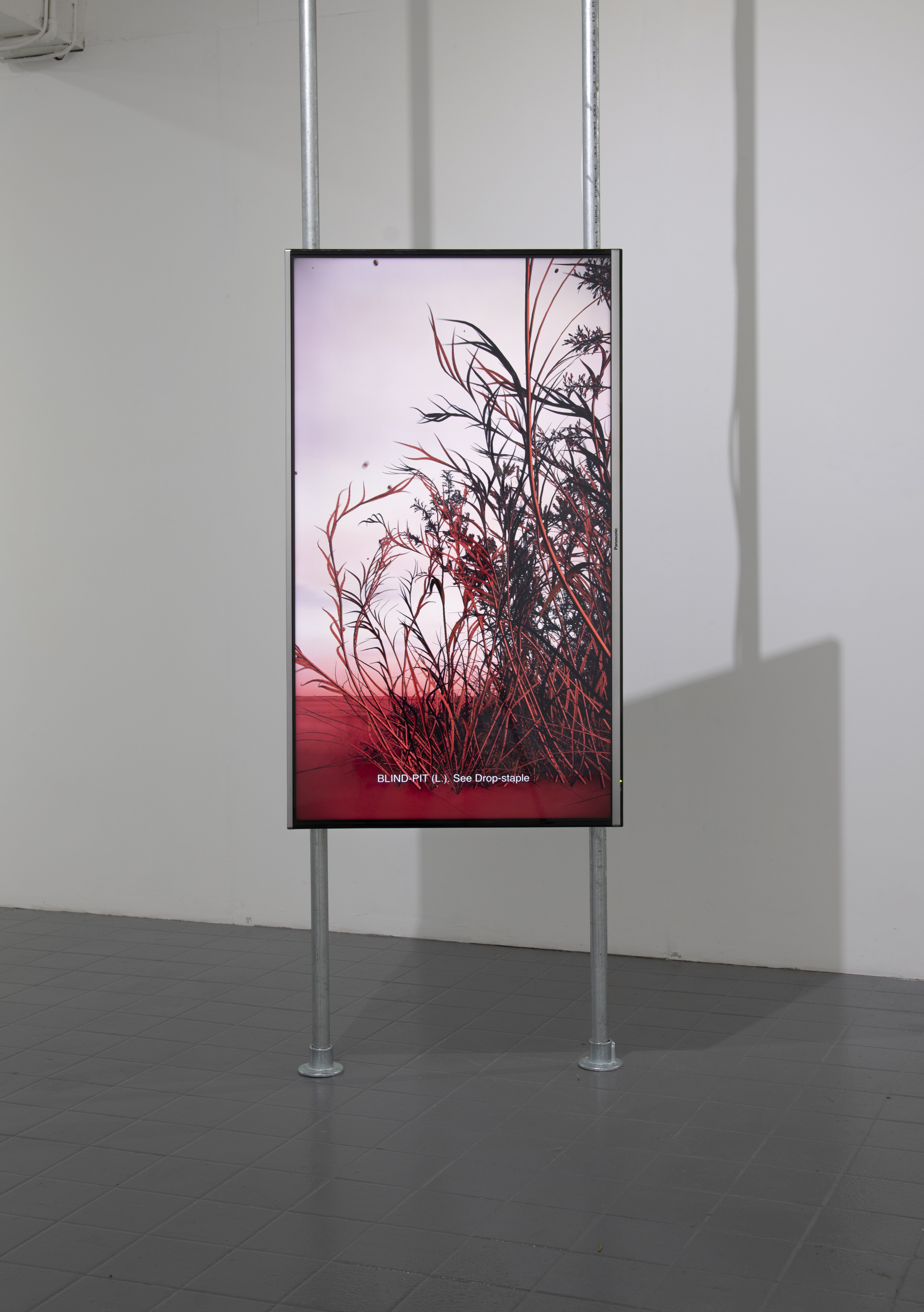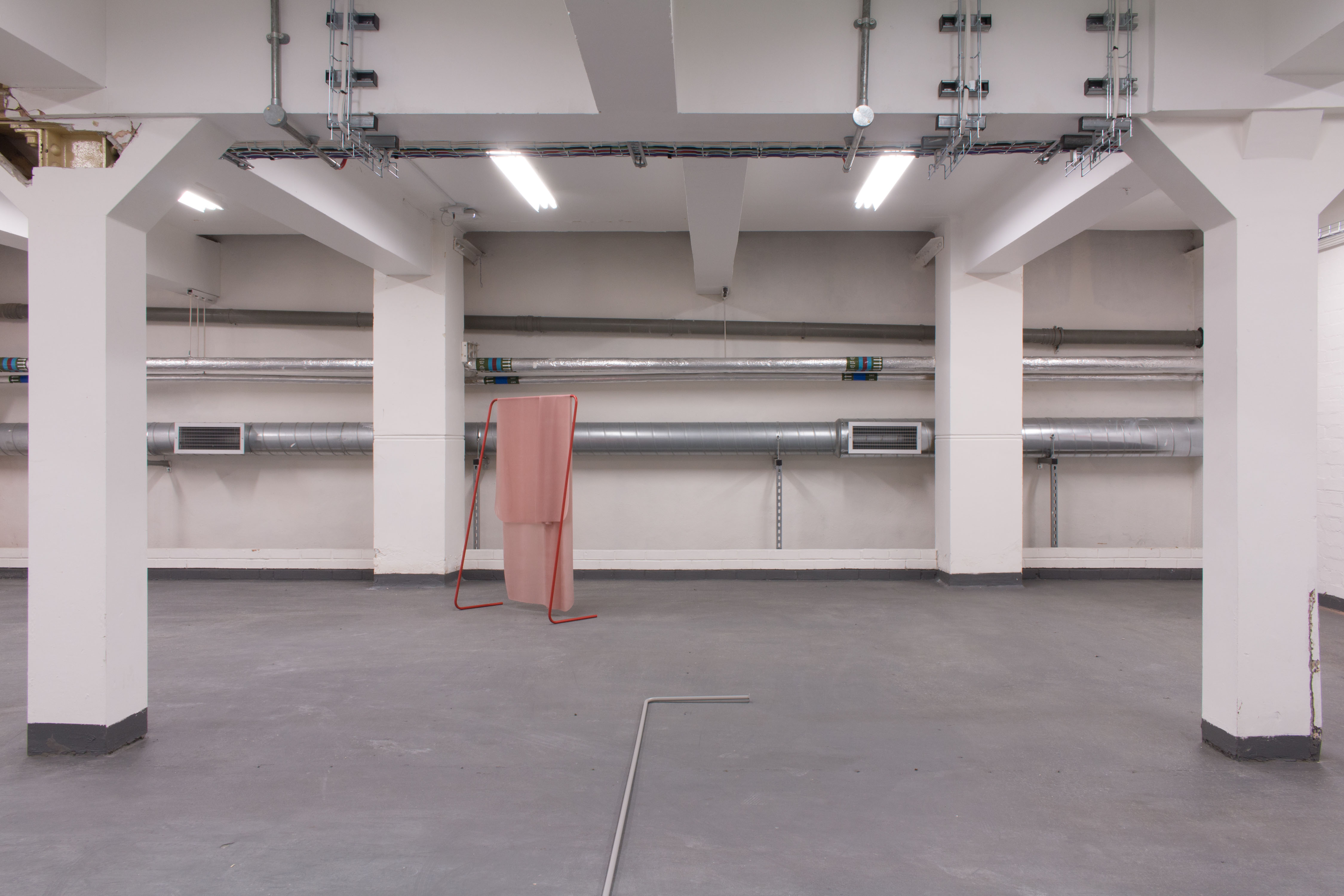 Bethan Hughes is an artist and researcher. Using digital animation, installation, print and various modes of writing her work is an attempt to parse the ways in which biological and bodily forms—those sensual, unruly and decaying—are transformed through technological, commercial and industrial processing.

Her latest project, Hevea, is an ongoing investigation of the relationship between natural latex rubber—a vegetal substance intertwined with the rise of capitalism, modernity and imperialism—and humanity. First presented in Novemeber 2020, Hevea: Act 1 brings together archival material from the Berlin Botanical Garden, machine-learning animation, print and sculpture to tell a story of how rubber provides a flexible continuum between past and future, nature and culture, ritual and function.

Between 2019-2020, she took part in the BS Projects Fellowship programme.

In 2020, she received a PhD from the University of Leeds for her thesis, "Against Immateriality: 3D CGI and Contemporary Art."

In 2018 she co-founded Poor Image Projects (PIP) with the artist Anya Stewart-Maggs, an event platform presenting experimental audio visual and moving image art.