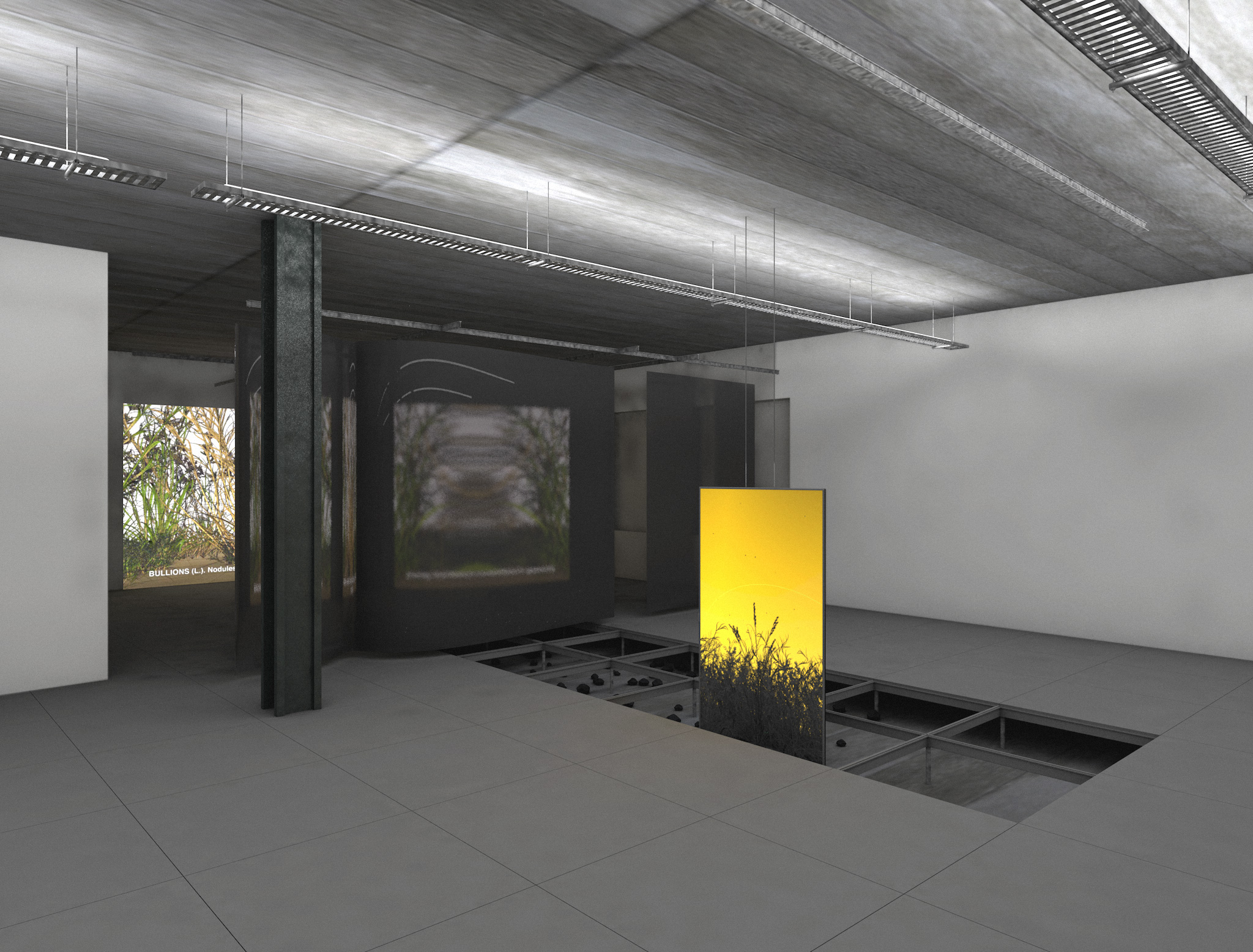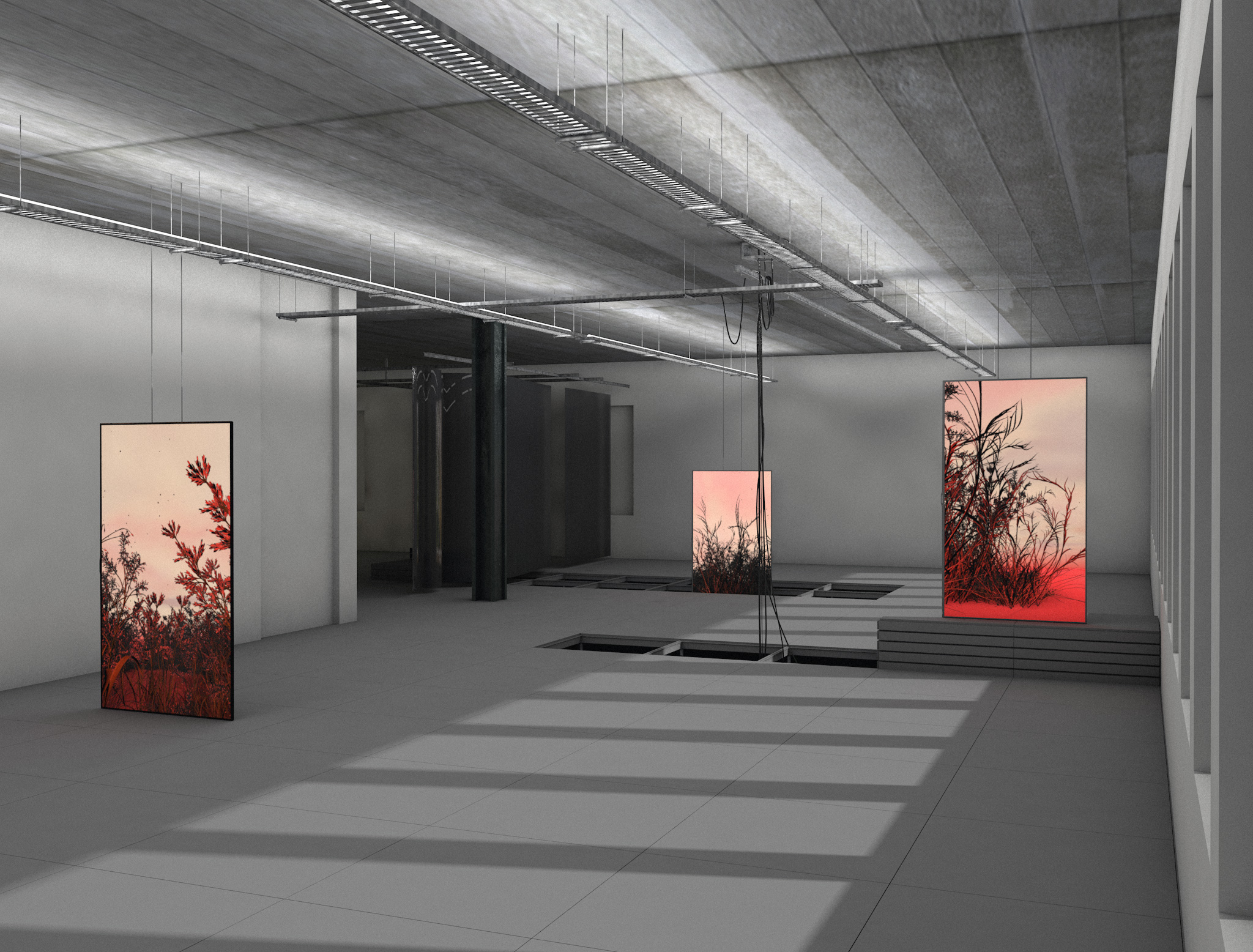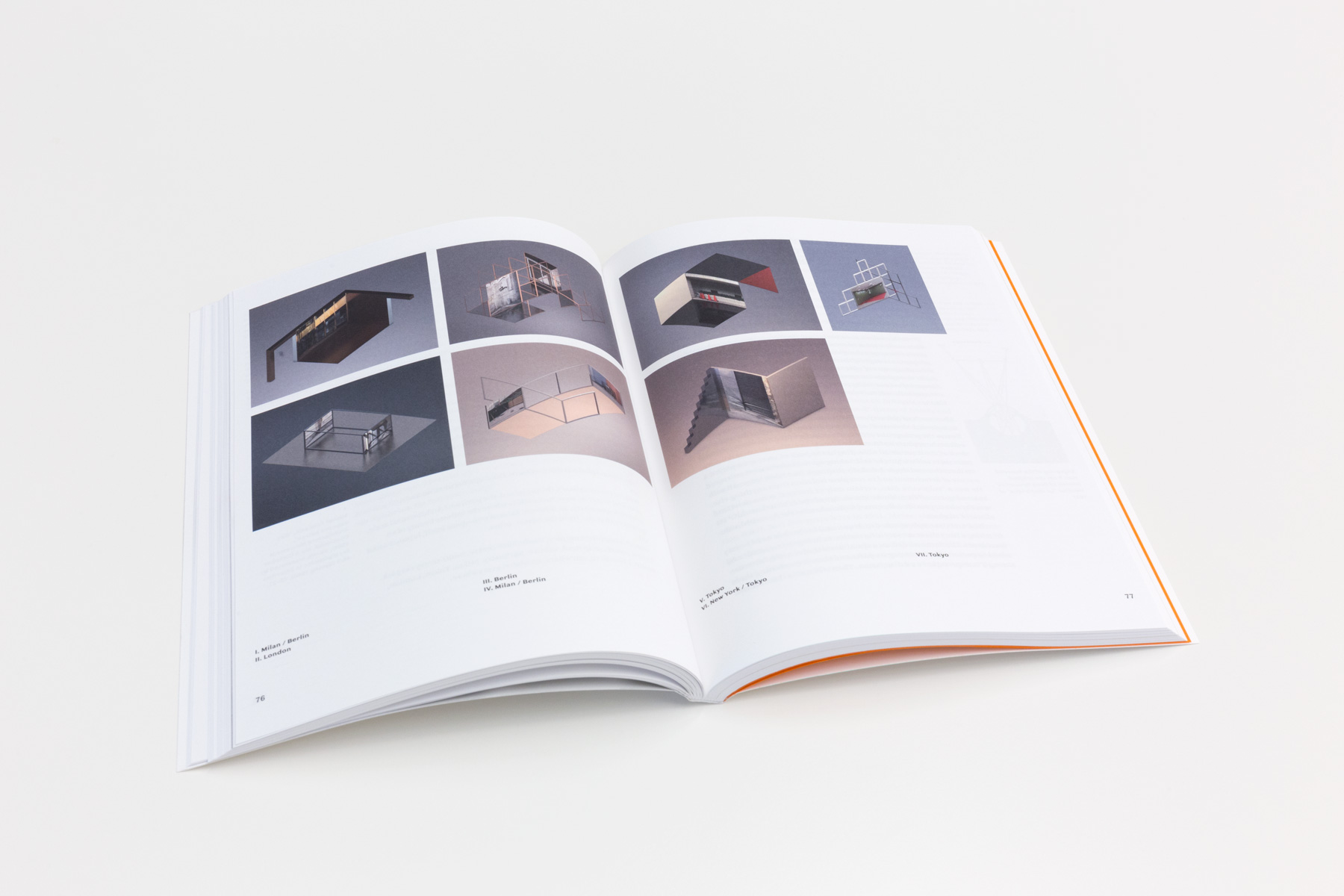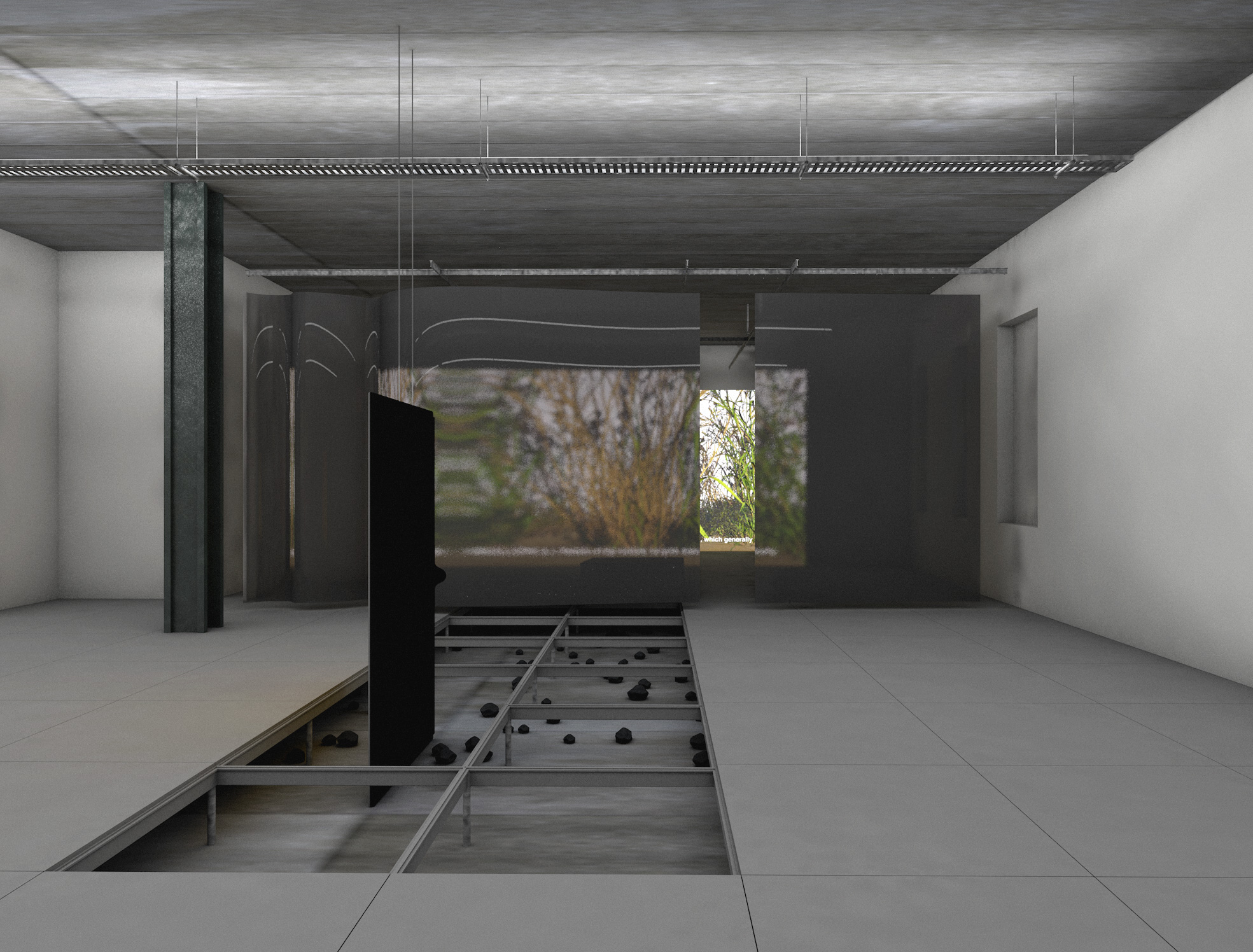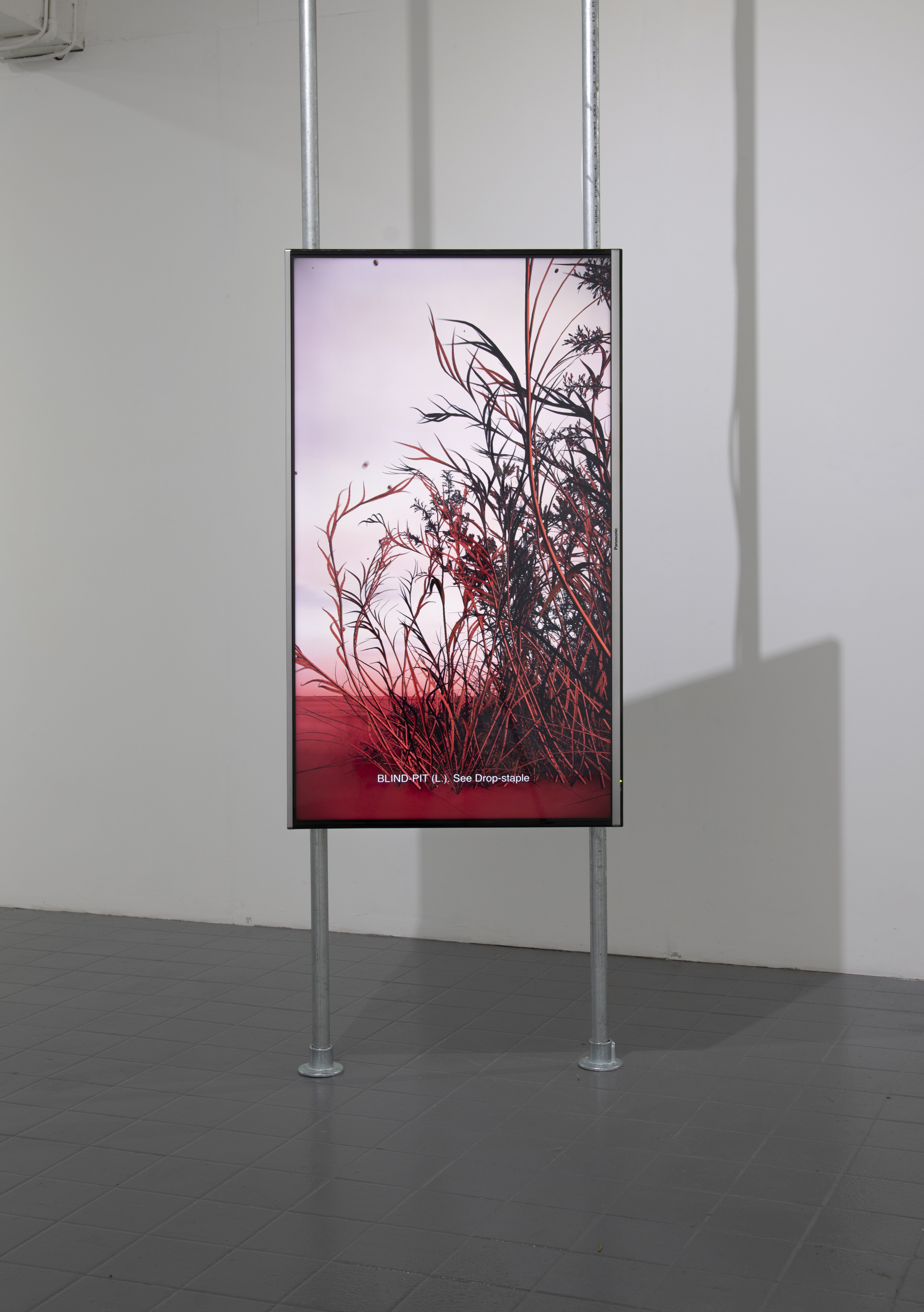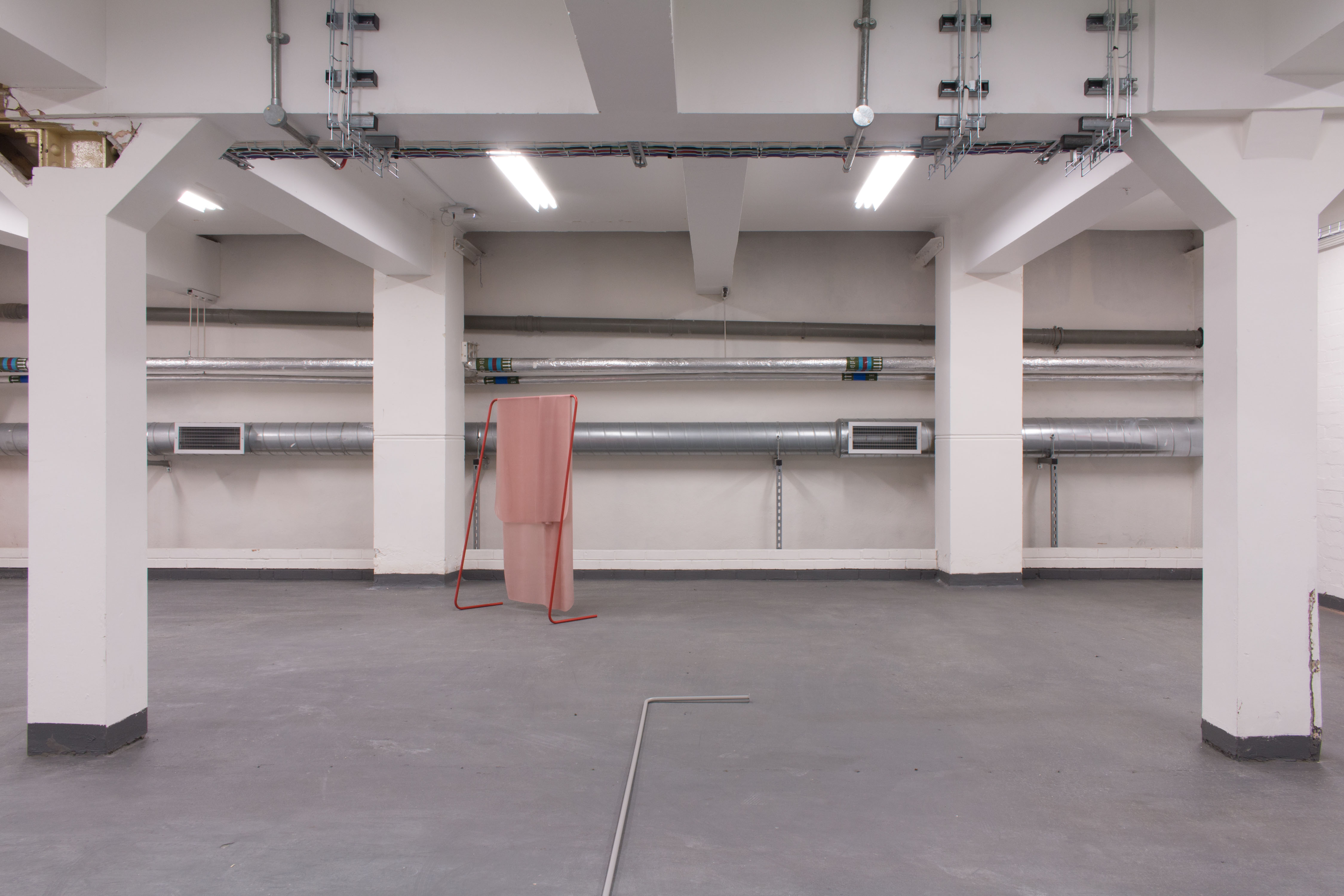 Bethan Hughes is an artist and researcher. She is currently based in Braunschweig (DE) taking part in the BS Projects Fellowship programme.

In her work she uses digital imaging techniques, 3D animation, print and installation to explore the political, social and cultural implications of screen-based representation. She is particularly interested in how the biological and bodily-that which is tactile, unruly and decaying-is translated and transformed through the digital realm.

In 2018 she cofounded Poor Image Projects (PIP) with the artist Anya Stewart-Maggs. PIP is a nomadic event platform for experimental audio visual and moving image art forms.

Please contact me for a full PDF portfolio or see here for some animations.
︎
Education / Research:
2016-2020: Postgraduate Research / PhD, School of Fine Art, History of Art & Cultural Studies, University of Leeds (UK)
Supervised by Prof. Gail Day, Dr. Diane Morgan, Prof. Christopher Taylor.
Against Immateriality: 3D CGI & Contemporary Art

2012-2014: MA, Media Art and Design, Bauhaus-Universität Weimar (DE)
Supervised by Prof. Christine Hill
New Prunk: Taste, Display and the Simulated Sensuous Surface
2009: Erasmus Exchange, Fine Art Printmaking, Hungarian Academy of Fine Art, Budapest (HU)
2008-2011: BA (Hons), Fine Art: Painting and Printmaking, The Glasgow School of Art, Scotland (UK)
Solo Exhibitions / Presentations:
03/20:
The Flashes
, Yorkshire House, Leeds (UK) (postponed)
01/18: Open Field presentation, CASS School of Art, Architecture & Design, London Met (UK)
06/17:
Bodies of Water
, serf studios and project space, Leeds (UK) /
Review
03/17:
Softbodies
, Project Space, Leeds (UK) /
Review
12/15:
New Prunk
, Bauhaus Str. 1, Weimar (DE)
Selected Group Exhibitions / Presentations:
09/19: Not Photography, Bankley Gallery, Manchester (UK)
08/19: An Eye To Notice Them, Screening at Hyde Park Picture House for Yorkshire Sculpture International, Leeds (UK)
07/19: Studio 100, Gaswerk, Weimar (DE)
03-07/19 Engagement Artist, Yorkshire Sculpture International, Leeds / Wakefield (UK)
05/18: EBC_019, East Bristol Contemporary, Bristol (UK)
03/18: A Connection is Made, Gallery 46, Whitechapel, London (UK)
03/18: Oberfläche (AMBruno selection 2018), Artists' Book Presentation, The Tetley, Leeds (UK)
12/17: Post-digital printmaking, Neon Gallery / Concrete Gallery, Wroclaw (PL)
11/17: Performance (Collab. w/MXZEHN/Sauter), Spektrum: art science tech, Scope Sessions Berlin (DE)
10/17: Open Call, Bankley Gallery, Manchester (UK)
09/17: In The Open, collab. with Caitlin Stobie, Sheffield Institute for the Arts, Sheffield (UK)
06/17: Cut Cloth, The Portico Library & Gallery, Manchester (UK)
06/16: Berlin Camouflage, Duo (Collab. with Duygu Atceken) Plattenvereinigung, Tempelhofer Feld, Berlin (DE)
12/15: She is No Longer Present, Iconotop Gallery, Weimar (DE)
04/14: Ornament & Crime I, Duo (Collab. with Duygu Atceken), Der Laden, Weimar (DE)
01/14: Transmit | Translate, Duo (Collab. with Golriz Behgoo) WeArtGallery, Weimar (DE)
07/13: Strangely Familiar, Duo (Collab. with Golriz Behgoo), M9, Weimar (DE) 05/12: Blind Plotting, The Arches, Glasgow (UK)
Selected Talks:
07/19: Conference, Un/masking. On a mimetic form, Zentralinstitut für Kunstgeschichte Munich and LMU Munich (DE)
Corpsing: CGI as Grotesque Realism in the work of Ed Atkins
04/19: Invited Lecture: Research Open Day, The Henry Moore Institute, Leeds (UK)
Art, research and the library as…
01/18: Open Field Residency: Artists' Talk, The Sir John Cass School of Art, Design and Architecture, London (UK)
12/17: Conference: Post-digital printmaking and the redefinition of print, The Eugeniusz Geppert Academy of Art and Design in Wrocław (PL)
Print_Screen: Surface, Depth and the 3D Rendered Image
09/17: Research Presentation: One Year In, The School of Fine Art, History of Art and Cultural Studies, University of Leeds (UK)
Publications:
2018: Oberfläche, AMBruno Artists' Book Series London (UK)
2017: Pure Beauty in Non-Spaces, San Rocco Magazine, collaboration with Louis de Belle, Milian (IT)
2016: Fundamental Acts - Ceremony, a+m bookstore, collaboration with Louis de Belle, Milan (IT)
2016:
Facets of Kotti
, Forms of Formalism N.3, LUCIA Verlag, Weimar / Berlin (DE)
Residencies:
12/19-present: BS Projects Fellowship Programme, Hochschule für Bildende Künste Braunschweig (DE)
01/2018: Open Field, The Sir John Cass School of Art, Design and Architecture, London (UK)
Selected professional:
2016-2019: Visiting Tutor (Studio Practice), Undergraduate Fine Art programme; tutorials, workshops, crits, School of Fine Art, History of Art and Cultural Studies, University of Leeds (UK)
July 2018: Exhibitions and Programming Fellowship at Printed Matter, Inc. NYC (US)
2016: Online-shop manager at Bauhaus Atelier, Bauhaus-Universität Weimar, Weimar (DE)
2015-2016: Studio Assistant, archiving, logistics, production for artist Dominique Hurth, Kunstfabrik am Flutgraben, Am Flutgraben 3, 12435, Berlin (DE)
Scholarships / Awards / Funding:
2019: Project Grant from Arts Council England for Poor Image Projects, partof group funding bid for Index Festival / Yorkshire Sculpture International 2019
2018: Forum award from the AHRC, awarded for the event 'Quilting Points Presents Sara Ahmed', University of Leeds
2018: 3rd Axis Web Award
2018: WRoCAH Award to support one month research residency at CASS, Awarded by White Rose College of the Arts & Humanities (AHRC)
2017/18: AHC Faculty Interdisciplinary Research Support Award
Awarded by the Arts and Humanities Graduate School, University of Leeds, to support seminar group 'Quilting Points' on the work of Sara Ahmed
2017: WRoCAH Small Award for Post-digital printmaking conference, Wroclaw, awarded by White Rose College of the Arts & Humanities (AHRC)
2016-2019: AHRC PhD Research Studentship, awarded by White Rose College of the Arts & Humanities (AHRC)
2014: Women's Fund to support MA production, awarded by The Office of Equal Opportunities, Bauhaus University Weimar
2012-2014: 2 Year DAAD Postgraduate Study Scholarship to support MA, awarded by The German Academic Exchange Service (DAAD), Bonn
2011: GSA Fine Art Essay Prize, awarded by Department for Historical and Critical Studies, Glasgow School of Art